Statistics from the World Health Organization report that over the past 25+ years, the number of people around the world diagnosed with diabetes has almost quadrupled to 422 million. According to the Centers for Disease Control, diabetes is the seventh leading cause of death in the United States with an annual financial impact of $327 billion (this includes both direct medical/pharmaceutical costs and indirect costs such as lost work and wages).
EVERSANA's Brian Davis and Dana Regan provide insight into the impact of technology on advancing diabetes care in the August issue of Med Ad News. In the article, they cover the following topics in relation to the reimbursement and access challenges the market needs to address as technology advances:
Diabetes is a chronic condition that payers, providers, and even the Centers for Medicare & Medicaid Services have been trying to actively manage
Innovations in diabetes care go beyond new therapeutic classes with progress ranging from artificial pancreases to smart insulin pens and pumps
Growth in technology has been welcomed from a patient and management perspective; however, reimbursement guidelines have been slow to change to accommodate the influx of options
New technology is also changing the how the industry thinks about value propositions in the market
Payers and manufacturers must consider how these emerging technologies impact the insurance benefit dynamic
Download
"The Impact of Technology on Advancing Diabetes Care"
250 KB
Author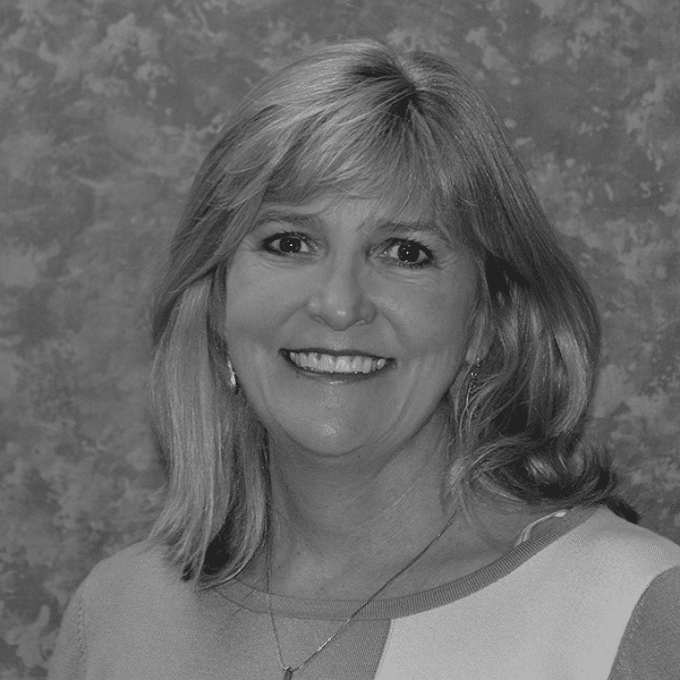 Dana has more than 20 years of managed markets experience, both on the agency and client sides. She began her career in pharma as a sales professional and quickly rose through the ranks. Dana…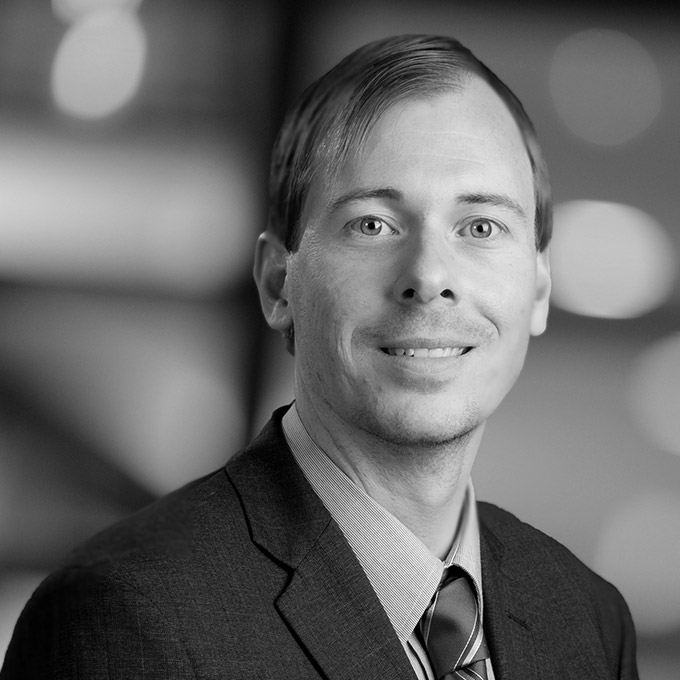 Brian is a seasoned healthcare expert with more than 15 years of experience working in compliance, pharmacy benefit design, market access, and provider reimbursement.