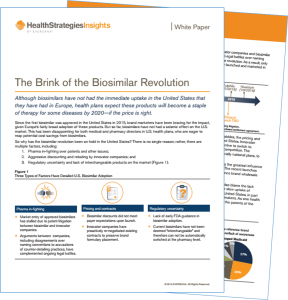 Although biosimilars have not had the immediate uptake in the United States that they have had in Europe, health plans expect these products will become a staple of therapy for some diseases by 2020—if the price is right.
Since the first biosimilar was approved in the United States in 2015, brand marketers have been bracing for the impact, given Europe's fairly broad adoption of these products. But so far, biosimilars have not had a seismic effect on the U.S. market. This has been disappointing for both medical and pharmacy directors in U.S. health plans, who are eager to reap potential cost savings from biosimilars.
This white paper examines why the biosimilar revolution has been on hold in the United States and what would the market implications be looking forward to 2020 when and health plans expect these products to become a staple of therapy in some therapeutic categories—namely oncology and autoimmune diseases.
Download
"The Brink of the Biosimilar Revolution"
336 KB
Author Team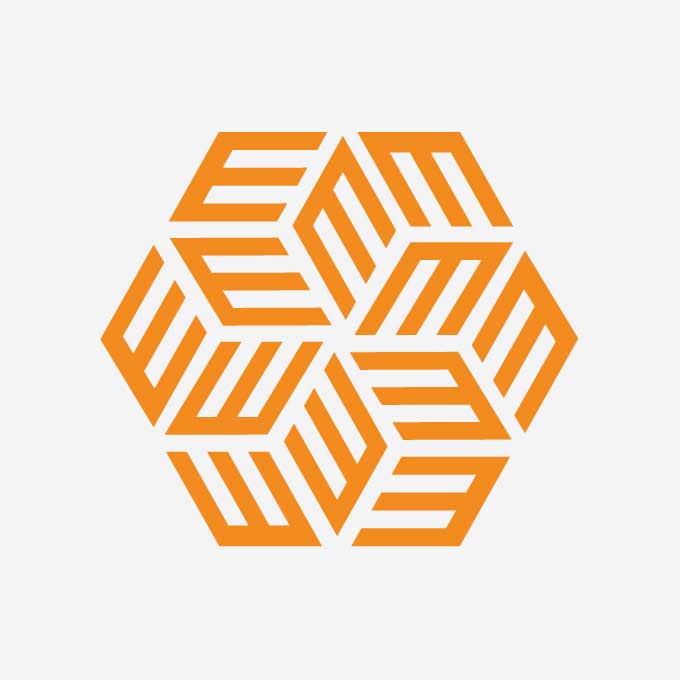 Health Strategies Insights by EVERSANA gives you an advanced set of capabilities, frameworks, and methods. These are all derived from a robust stakeholder panel, providing critical answers to your specific payer marketing and market access questions. Learn More About Health Strategies Insights.