The Only Proven Complete Commercialization Expert in the Industry
On average, manufacturers spend >$125MM over three years leading up to launch, yet 66% of drugs don't meet launch expectations. An unpredictable landscape, coupled with inevitable industry pressures, is forcing manufacturers to seek a more complete commercialization approach with less risk and more value.
For the past three years, EVERSANA, a leading provider of commercial services to the life sciences industry, has been implementing a complete, full-scale, customized model for product commercialization into client strategy. Our end-to-end commercialization engine, officially referred to as EVERSANA™ COMPLETE COMMERCIALIZATION, gives manufacturers full access to launch strategy, execution and long-term outsourced services (including distribution, field support and patient hub services) through a contracted, multi-year model.
---
EVERSANA™ COMPLETE COMMERCIALIZATION is helping pharma companies achieve flexible, agile product launches that meet client and patient needs.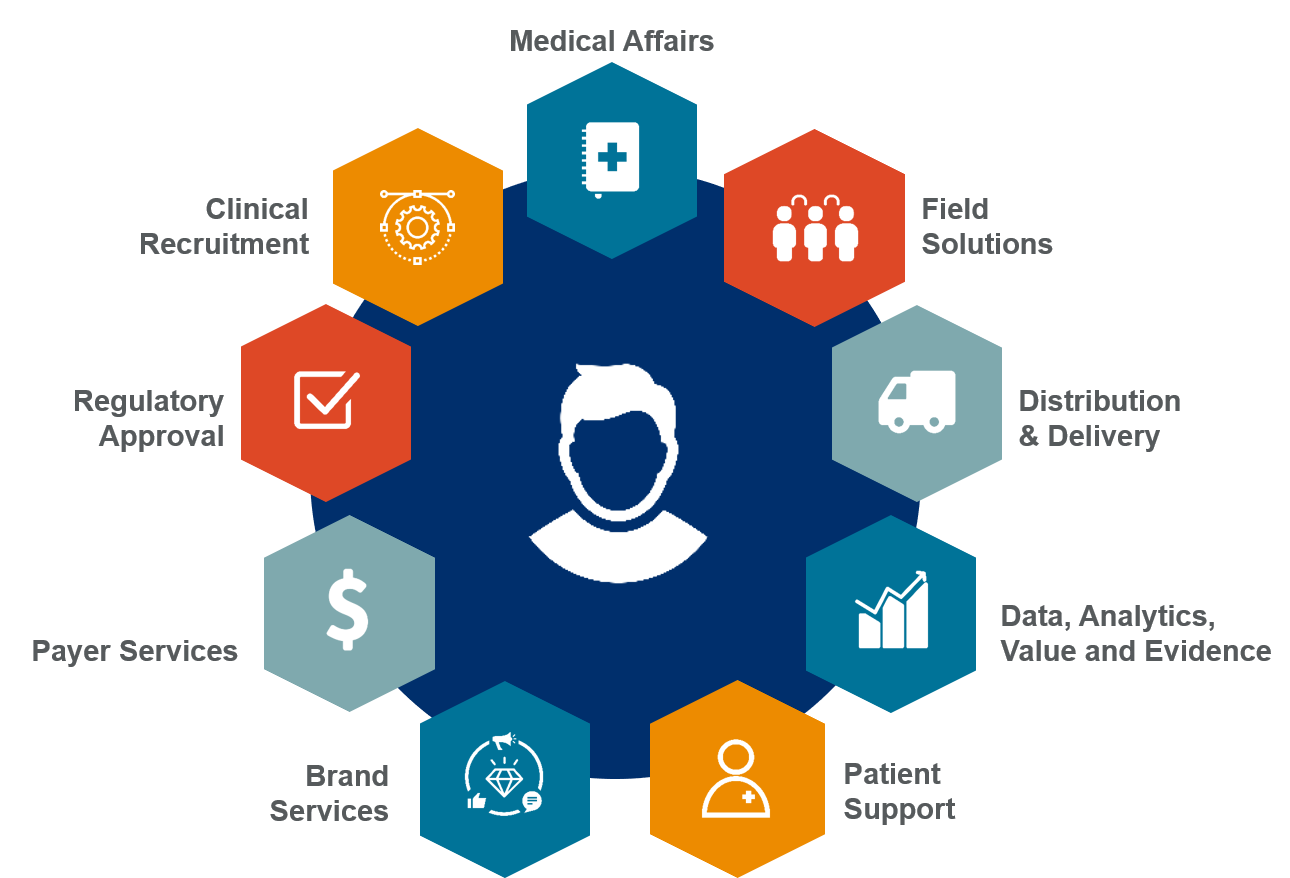 ---
Download Greg Skalicky latest's article to learn how our complete end-to-end commercialization model enables manufacturers to bring their drug to market at a fraction of the cost of "going it alone" or partnering with another pharmaceutical company.
Author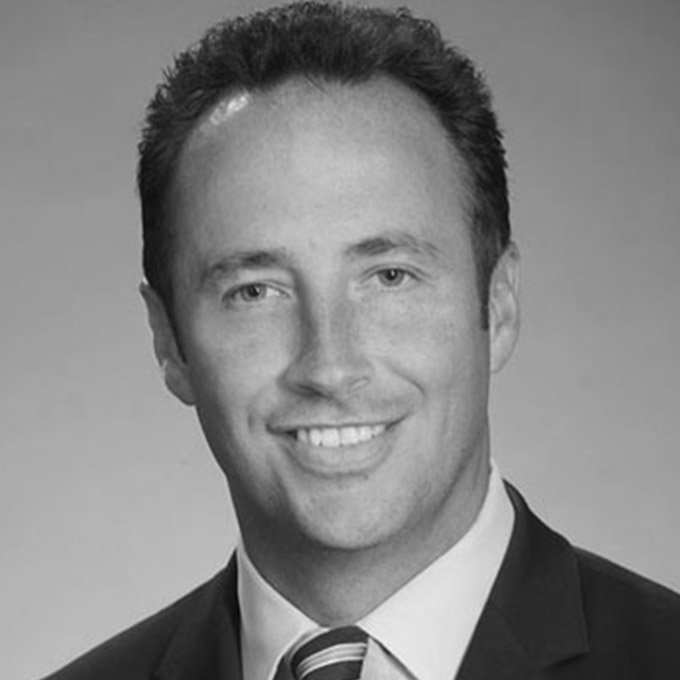 Greg is EVERSANA's President & Chief Revenue Officer. He is responsible for accelerating the company's growth and ensuring the success of all client commercialization efforts. With more than 25 years of executive leadership, Greg…