The American Medical Association (AMA) manages the procedure code set that physicians and other healthcare professionals use to identify the services for which they bill. These codes are commonly known as the CPT® code set, which stands for Current Procedural Terminology, and are the standard billing lexicon for medical services.
Currently, four CPT codes identify remote monitoring of physiologic data such as weight, blood pressure, pulse oximetry, etc. A few cardiac monitoring codes also include remote collection and/or monitoring of these data. Until now, the CPT code set has not contained any codes to identify remote monitoring of therapeutic interventions, such as those provided by a handheld or digital therapeutic device.
During a recent meeting of the editorial panel that determines the active CPT codes, a proposal was on the agenda to revise existing CPT codes to include remote monitoring of non-physiologic information, not specifically therapeutic information. In the summary of actions of the panel, this proposal morphed into a more targeted set of codes developed to include therapeutic data. Instead of revising the codes as requested (on the agenda), the panel approved five new codes that will be effective January 1, 2022.
The services identified by the new codes include the following:
Remote therapeutic monitoring (seemingly the umbrella over the code sequence)
Initial setup (likely of the device)
Patient education (presumably to teach use of the device and how to transmit information)
Device supply (probably not the cost of the device, but the physician charge for providing it)
Treatment management services (likely includes both monitoring and decision-making)
Therefore, like the remote physiological monitoring codes, the new therapeutic monitoring codes may not directly reimburse a digital therapeutic manufacturer for use of its device, but rather provide indirect reimbursement by identifying the services tied to utilizing the device. This enables digital therapeutic manufacturers to offer their products to healthcare providers as a service and for the healthcare provider to get reimbursed for setup, use and management of the product.
Of note, the panel also added the headings "Remote Therapeutic Monitoring Services" and "Remote Therapeutic Monitoring Treatment Management Services," which would appear within the Medicine section of the CPT coding manual. These subsections seem to demonstrate the panel's acknowledgment of remote management of patients rather than the traditional in-person, face-to-face encounters.
While these actions are encouraging, the AMA tends to operate somewhat opaquely, so we will not have clear insight into the actual codes or how they are valued until at least the summer of 2021, when the Centers for Medicare and Medicaid Services (CMS) releases its proposed Medicare fee schedules for 2022, which may include these codes.
These are interesting changes because they allow for the physician to prescribe and supply the therapy, as well as determine (potentially in real time) its effectiveness for the patient. The changes also mean that the AMA recognizes digital therapeutics as effective treatment pathways for appropriate patients.
Author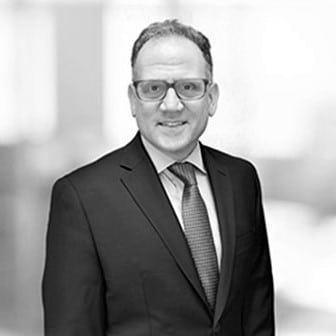 Brian Abraham, Director of Revenue Management Solutions at EVERSANA™ helps medical technology and biopharma companies develop and execute strategies around coding, coverage, and payment for innovative medical technology products. He has 20 years of…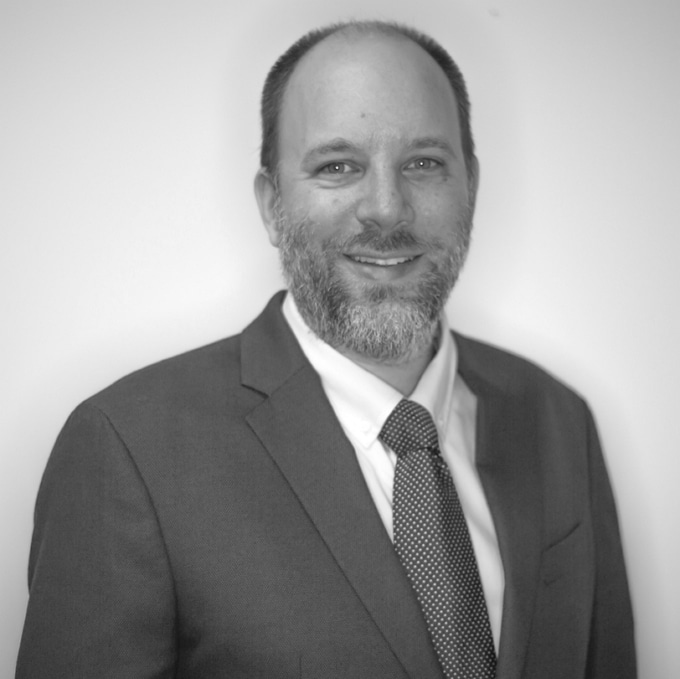 Marty is an innovator at the cross section of product development and regulatory affairs in the medical device and digital medicine sectors. In recent years, he led the effort to obtain the first ever…