EVERSANA's Dr. Richard Stefanacci shares insights in a GlobalData News article on reimbursement dynamics for drugs in the women's health space, particularly for endometriosis-related pain and uterine fibroids. Dr. Stefanacci provided the following content to the reporter prior to the interview, covering the key stakeholders perspectives:
For Prescription Drug Plans – The challenge is shifting treatment from the oral therapies these payers are financially responsible to injectables and surgeries which are not their responsibility as such these payers will be most restrictive in hopes of avoiding these costs as their members seek treatments the PDP is not responsible.
For Managed Care Payers – They will too need to balance between a treatment range that covers orals, injectables and surgeries. For these payers silo'ed there will be a battle to shift costs to someone else within their organization. Even with this there will be questions around identification of the 'right' patient and 'right' time with regards when to start and when to stop treatment. The timing is especially difficult here since 'watchful waiting' has historically been a strategy and long term studies are not available on the risks and benefits.
For Patients – Access will be a challenge. Beyond the barriers placed by payers, getting to a provider able to prescribe because of payer limitations on specialist access will limit access. Much of women's health is managed by primary care providers rather than specialist. These PCP may not have the ability to prescribe these treatments due to payer restrictions.
For Providers – Access may be limited as these oral treatments for uterine fibroids will cut into their revenue stream as they are gaining financially from injectables administered in the office and surgical procedures they perform.
As a result of these access challenges, utilization may be less than is being anticipated unless the pharmaceutical manufacturers are able to not only articulate a strong value proposition to all stakeholders but provide resources to eliminate these barriers.
To read the published article, click here.
Author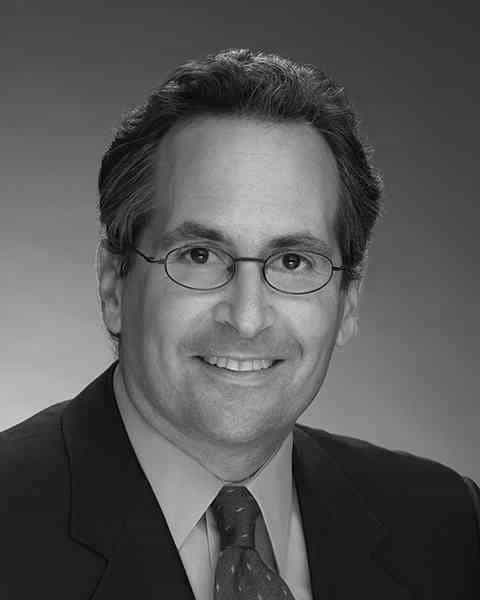 Richard has focused his career on improving health outcomes, especially for some of the most vulnerable populations. This has been achieved through several avenues, beginning with his continued active role as a treating internist/geriatrician.…