Improv

ing

Access, Remov

ing

Barriers and Speed

ing

Up Time to Therapy
Patient demand for telehealth and a flood of industry challenges are disrupting the traditional healthcare landscape. Lack of patient awareness, access to care and overburdened clinicians have created significant wait times to see a provider and a prolonged journey to diagnosis and treatment. The lengthy patient journey coupled with the absence of transparent financial processes has increased the need to innovate the care journey.  
But what if delivery of care was reimagined, making care more accessible and providing greater transparency throughout the process?   
We are thrilled to be joined by industry experts Dan Snyder, Chief Marketing Officer at UpScriptHealth; Hiten Chawla, Vice President, Marketing and Business Development at CeQur and Scott Snyder, Chief Digital Officer at EVERSANA.  
Today we are going to take a deep dive on: 
The Current Digital Health Landscape –

Digital health is disrupting the traditional care landscape

 

Transforming to a Digital-first Care Model – Overcoming the Challenges

 

How to Streamline Patient Access, Engagement, Treatment Initiation and Adherence 

 

The Opportunities Presented by the New Model –

Drive Brand Promotion, HCP Adoption and Patient Fulfillment 
Author Team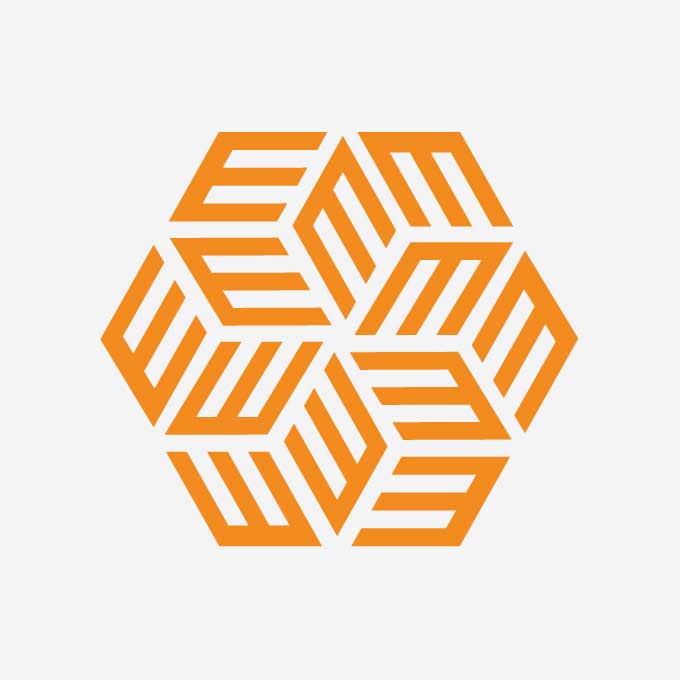 EVERSANA employs a team of over 2500 professionals across 27 locations around the world. From industry-leading patient service and adherence support to global pricing and revenue management, our team informs the strategies that matter…