Pharma companies today are being judged not just on their profitability for shareholders, but also on the extent to which their products are accessible to patients. Today's Environmental, Social and Governance (ESG) investors want to see evidence of corporate responsibility, for which pharmaceuticals' surrogate measure is access. While companies such as Novo Nordisk and UCB explicitly include access or related measures as direct performance indicators, eight of the top 20 companies are developing systematic access plans. GSK and Novartis have made specific quantitative commitments to increasing access for their products by 2025.
While access has always been of interest as a metric, companies have been discouraged by the trade-off between ROI and access. However, for sustainability, companies should target maximum return, not ROI as a percentage. In many cases, highest returns depend on increasing access, even if ROI is diluted.
Complete the form below to download the full article.

Author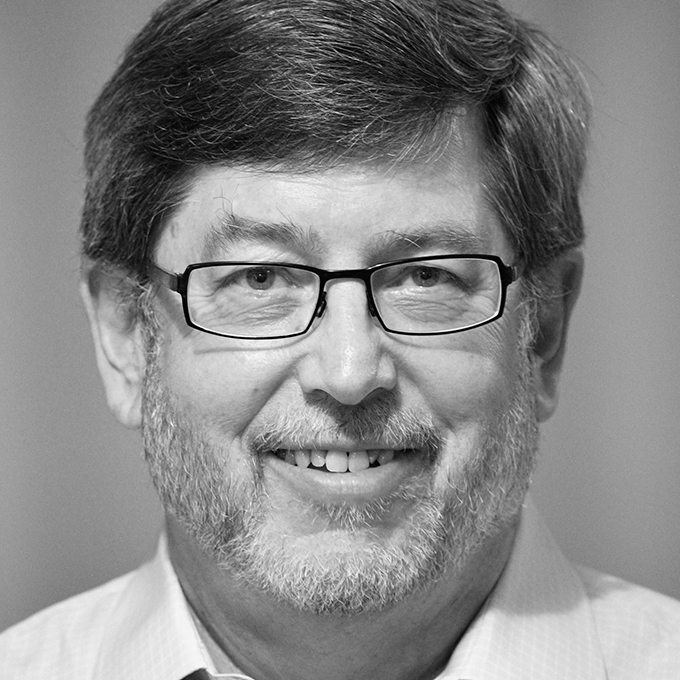 With over 30 years of consulting and executive leadership throughout Europe, North America, and Asia, Rob Arnold has developed creative solutions to some of the most challenging business situations in Life Sciences.. He's responsible…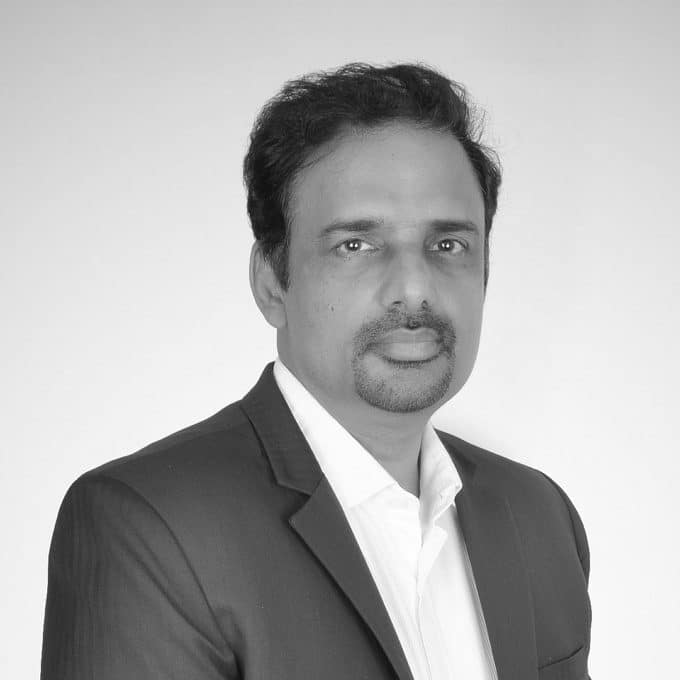 In more than 20 years of consulting and leadership in APAC, Ravi's expertise has focused on helping clients take big-bet investments in complex and uncertain environments at an asset and  portfolio levels. Ravi regularly…