EVERSANA was proud to sponsor the 2021 CBI Formulary, Reimbursement & Access Summit Virtual Event and advance the dialogue surrounding co-pay accumulators, benefit design, coupons and discounts, contracts and rebates, and digital disruptions. 
Kevin O'Meara, EVERSANA's Vice President of Patient Services Solutions, joined Peter Avalos, National Reimbursement Director at Daiichi Sankyo, Inc., to discuss the current challenges impeding patient access and how to best optimize your co-pay programs using customized solutions and digital innovations.  
Watch the video below to learn how you can streamline processes to enhance the patient experience, ensure product affordability and drive therapy adoption.  
Author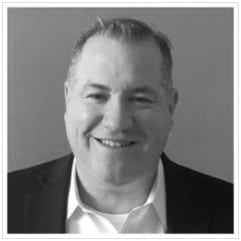 Kevin O'Meara is a patient services leader who is driving change for clients and their patients. With more than 25 years in executive-level leadership roles, he understands the complexities behind access barriers, copay programs…