The Internet of Things are digital tools that enable patients and providers to stay connected by exchanging data in new and exciting ways. The advent of these tools, such as wearables, allow healthcare providers to monitor patients in the home setting by collecting critical health information in real time. This allows for earlier intervention and ultimately improves patient outcomes and reduces overall healthcare costs. These tools can also improve healthcare access for patients in rural areas who otherwise may not easily be able to get the care they need.
In this article, EVERSANA's Chief Operating Officer, Patient Services and Chief Patient Officer Kathi Henson shares insight into how these digital tools are transforming the way patients engage with education about their health condition as well as how providers connect with patients in the home setting. To read Kathi's insights in the article, click here.
Author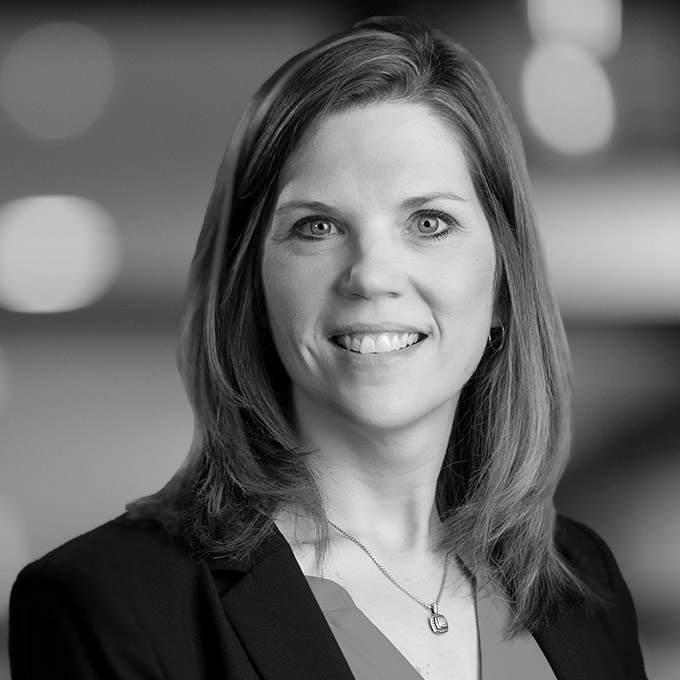 Chief Patient Officer, Senior Vice President, Integrated Commercial Services
Kathi has more than 18 years of experience with pharmaceutical manufacturer services and understands the nuances of working directly with patients to deliver positive outcomes.