The Centers for Medicare and Medicaid Services (CMS) recently issued a new code under the Healthcare Common Procedural Coding System (HCPCS) regarding prescription digital therapeutics (PDTs). These types of therapies are generally app- or device-based and can be used in any therapeutic category. This is certainly an exciting development for the PDT sector, as many companies in the space have been targeting claims-based reimbursement for their products, and scalable reimbursement has not yet been widely achieved.
During the July 2021 coding application cycle, one developer of cognitive behavioral therapies (CBTs) applied for three different HCPCS codes to identify the use of their apps in CBT to treat substance abuse as well as chronic insomnia. CMS's preliminary decision on these applications was not to grant a code based on discussions with the American Medical Association (AMA) about whether that body would issue Current Procedural Terminology (CPT®) codes for patient use of these apps. During the public meeting following the preliminary decision, discussion focused on how payers would reimburse for the product once it was provided by a clinician to the patient. In accord with research that EVERSANA™ has conducted, payers would like the option of reimbursing under either the pharmacy or medical benefit for these items, and thus an HCPCS code would be useful in allowing for these options.
In its final decision, published in the last week, CMS determined that only one general code is necessary to fill this gap for medical billing. Thus, the new supply HCPCS code, A9291, becomes effective April 1, 2022, with the following descriptor:
Prescription digital behavioral therapy, FDA cleared, per course of treatment
Even though the code is fairly general, it can be used only for digital therapeutics that incorporate behavioral therapy, those that have received clearance from the FDA and those for which a physician has written a prescription. As providers begin to bill these codes in April, we will begin to understand the reimbursement amounts; there is currently no set rate for this code. We anticipate that providers will bill this code to Medicare and commercial insurers, and each payer will adjudicate claims individually, at least at first.
The good news: CMS recognizes the need for identifying the use of these products and has issued an HCPCS code for that purpose. We consider this a good first step.
The bad news: This new code falls short of what is currently needed and what we anticipate as future needs. This single code may now end up being used for a variety of PDTs for behavioral therapy, each with its own pricing and individual characteristics. As billing commences in April from the original applicant and others that fit into this descriptor, CMS and other payers will likely flag these claims for more information, including invoices and certification of FDA clearance.
EVERSANA's Digital Medicine team is poised to help companies obtain FDA clearance for their products, as well as work with them to obtain optimal reimbursement using this code or in the pursuit of additional coding.
Author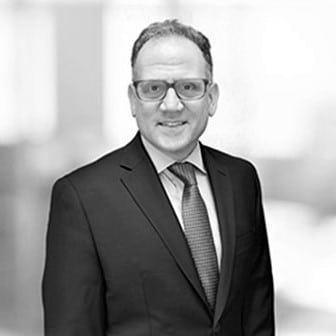 Brian Abraham, Director of Revenue Management Solutions at EVERSANA™, helps medical technology and biopharma companies develop and execute strategies around coding, coverage and payment for innovative medical technology products. He has 20 years of…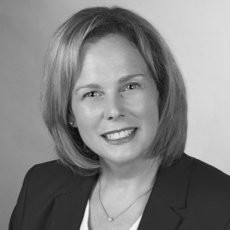 As a proven expert in market access, Ellen Cappellino is helping EVERSANA quickly and safely deliver new treatments into the hands of the physicians and patients who will benefit from them. Ellen's broad commercial…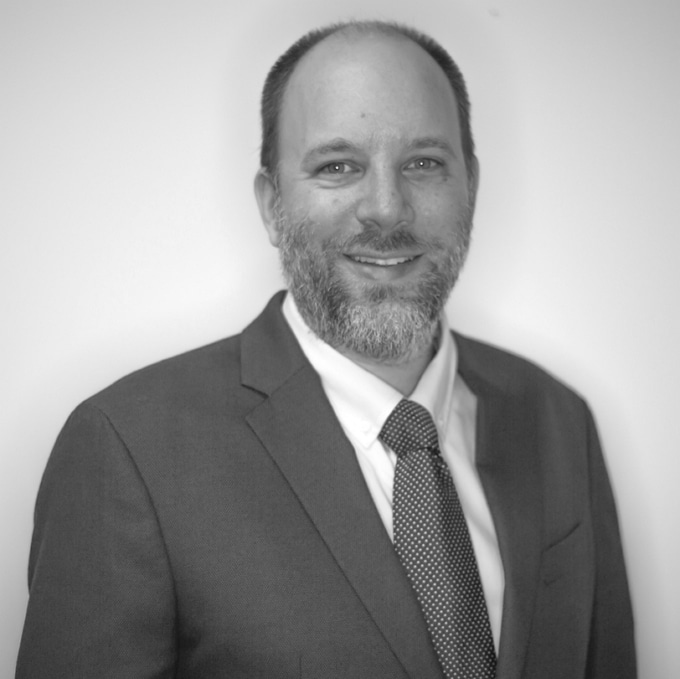 Marty is an innovator at the cross-section of product development and regulatory affairs in the medical device and digital medicine sectors. In recent years, he led the effort to obtain the first ever breakthrough…