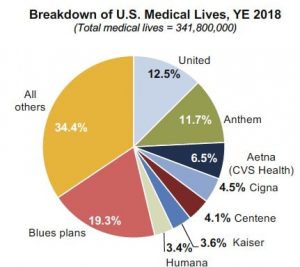 Market Access Macrotrends provides 
insight for you to stay on top of market access trends, anticipate how the healthcare landscape is evolving, and provide strategic guidance for your organization.

Market Access Macrotrends answers your questions about changes in the access environment related to:
• Current and emerging U.S. access trends
• Response by stakeholders to market access trends
• Changes to the access landscape over time
Learn how to set your strategy with macrotrends research from Health Strategies Insights.
Author Team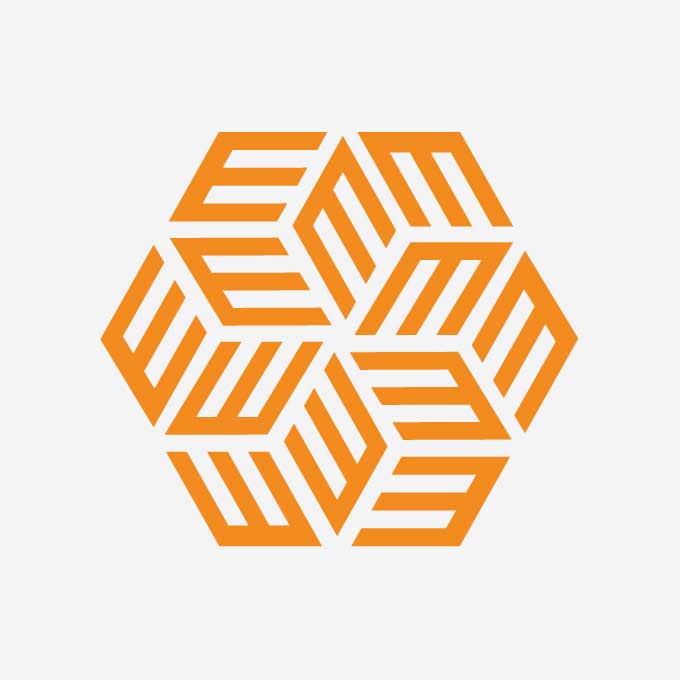 Health Strategies Insights by EVERSANA gives you an advanced set of capabilities, frameworks, and methods. These are all derived from a robust stakeholder panel, providing critical answers to your specific payer marketing and market access questions. Learn More About Health Strategies Insights.