Why should pharmaceutical manufacturers in the rare disease space channel and communicate their inner WHY to patients? Because it's how we can improve the adherence rate of orphan drugs from a low 60%, which the industry has accepted as the norm, to a high 90%. Serving as a key indicator that patients are receiving full value of their therapy, adherence rate is an extremely important metric to frequently analyze and improve.
In PharmaVOICE's Rare Disease Showcase, How The "Power of Why" Can Improve Adherence Rates in Rare Disease, Kathi Henson shares the importance of starting with the "why" to co-create with patients.  Download the article.
Download
"How the Power of Why Can Improve Adherence Rates in Rare Disease"
Downloaded 14 times – 144 KB
Author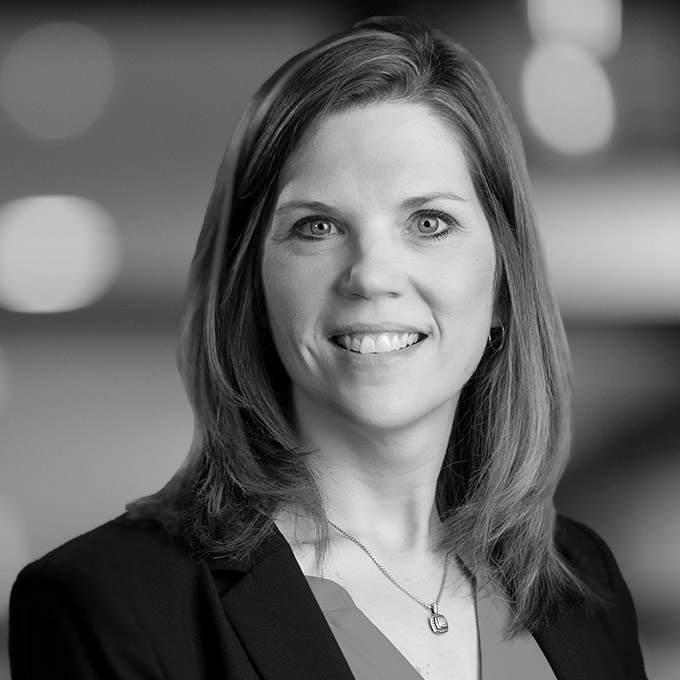 Chief Patient Officer, Senior Vice President, Integrated Commercial Services
Kathi has more than 18 years of experience with pharmaceutical manufacturer services and understands the nuances of working directly with patients to deliver positive outcomes.