The New Roaring 20s: How Outsourced Commercialization is the Revolution We Need.
To effectively commercialize a product, traditional service silos stand in the way of true healthcare transformation. Do disparate service providers look at the life cycle in the same way you do? There is a real need for a market access strategy that converts into measurable value, and it's crucial how everything from pricing and payer outreach informs the 3PL, specialty pharmacy, HUB, and pharmacovigilance services. Most importantly, these services must integrate into a seamless patient experience that's strong enough to withstand loss of exclusivity or competing products.
In PharmaVOICE's Outsourcing Showcase, Greg Skalicky illuminates how the New Roaring 20s gives us a clean slate to rethink and reimagine how to take a product to market in the era of "patient-as-consumer" and "outcomes-based healthcare." He also shares 5 key insights into why outsourced commercialization strategies should be looked at holistically to ignite real, long-lasting transformation. Download the article.
Download
"PharmaVOICE Outsourced Commercialization Showcase"
88 KB
Author Team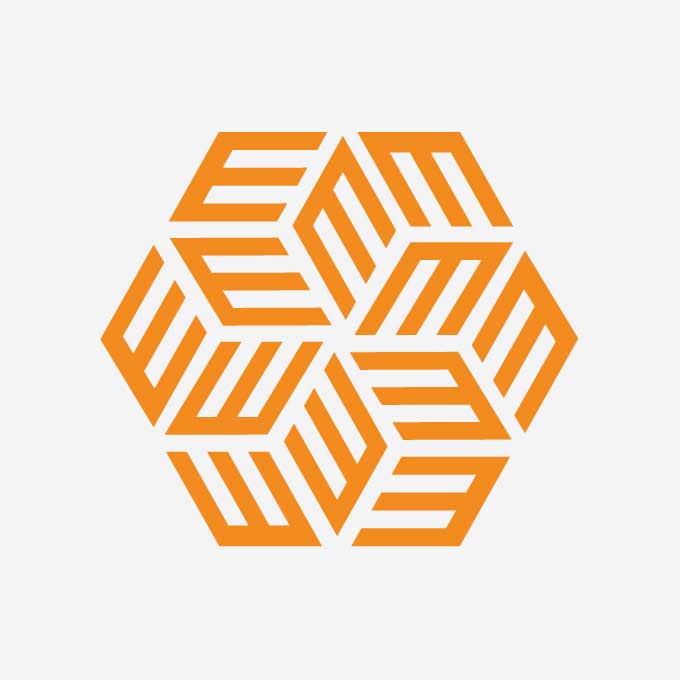 EVERSANA employs a team of over 2500 professionals across 27 locations around the world. From industry-leading patient service and adherence support to global pricing and revenue management, our team informs the strategies that matter the most to our clients and perform superior services that create value across the product life cycle.