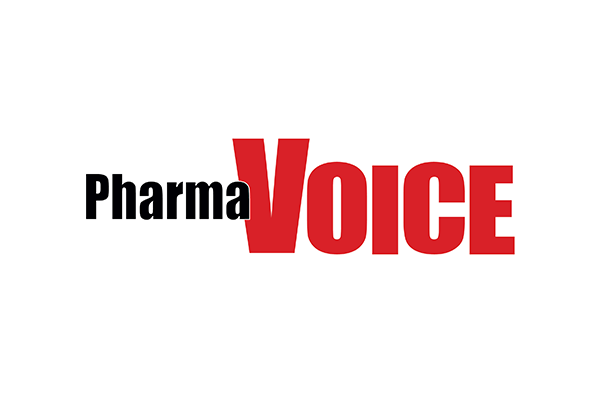 Data Is Transforming the Landscape
In a special feature on Digital Influencers, PharmaVOICE Editor Taren Grom sat down with Brigham Hyde, President, Data & Analytics to discuss how data is transforming the life sciences landscape as we know it. From the rise of personalized medicine and value-based healthcare to evolving commercial strategies, the effective utilization of data is critical to solving for better patient outcomes. Watch the video below to learn more about how we're leveraging data to drive a better patient journey and trends to look for in the new year.
Read Brigham's Digital Influencer profile below.
"Influencers have the power to positively change the status quote because of their authority, knowledge, position, or relationship with their audience."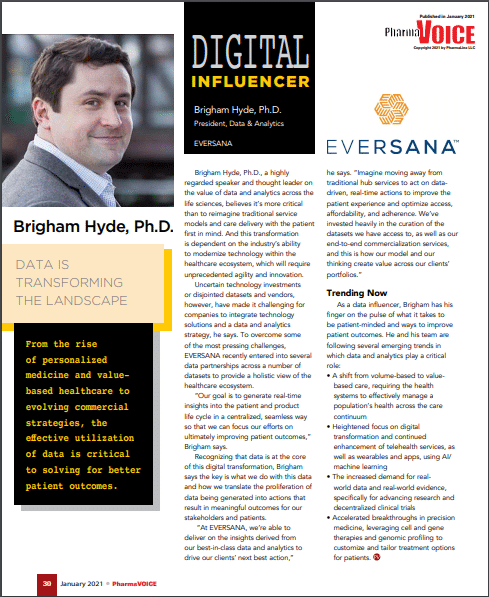 Learn more about how you can propel your commercialization efforts with data and analytics and schedule a meeting with one of our experts!
Author Team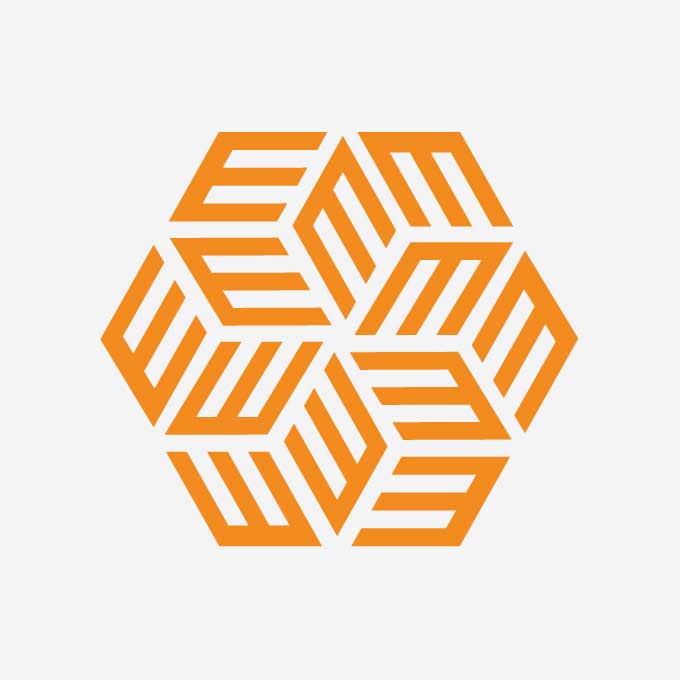 EVERSANA employs a team of over 6000 professionals across 20+ locations around the world. From industry-leading patient service and adherence support to global pricing and revenue management, our team informs the strategies that matter…