Payers balance the severity of disease with the need to control high-dollar utilization.
As pharmacy spend continues to rise, payers are seeking ways to manage costs in the highest cost therapeutic areas, including oncology. While there is appetite to manage access for both oral and office-administered oncology agents, payers struggle with which tactics to implement without sacrificing patient outcomes. ​
​Pharmaceutical companies should expect to see changes in payer management for oncology over the next 2-3 years. ​
In a recent article, the NAVLIN Insights team outlines payer access management in oncology today and takes a closer look at how access will evolve in the coming years, including the impact of the Inflation Reduction Act and which brands may be impacted the most. 
Author Team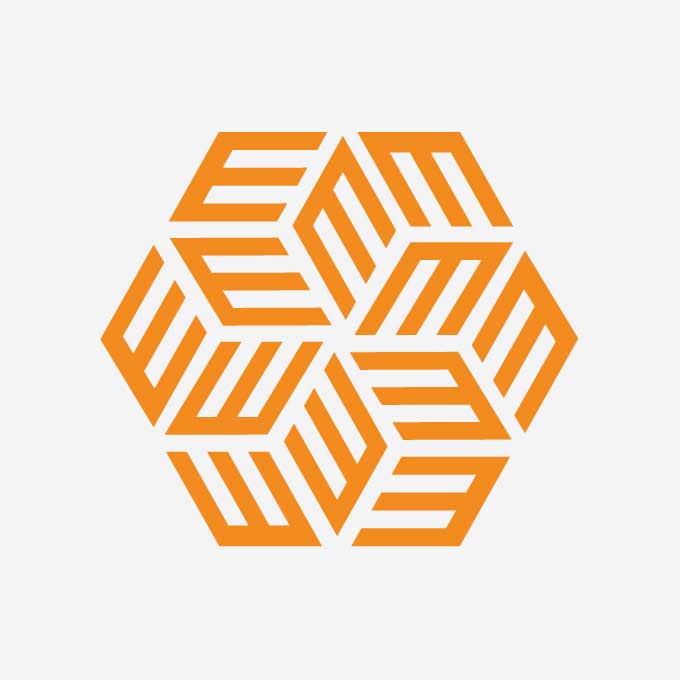 NAVLIN Insights gives you an advanced set of capabilities, frameworks, and methods. These are all derived from a robust stakeholder panel, providing critical answers to your specific payer marketing and market access questions. Learn…