Sell, out-license or launch internally: these are the three traditional options to commercialize a pharmaceutical product. Selling and out-licensing are common but cause innovators to lose ownership in an investment that takes years to develop. Launching internally requires an average investment of $125MM+ before the product even hits the shelves. Until now, there was no other way to take a product to market.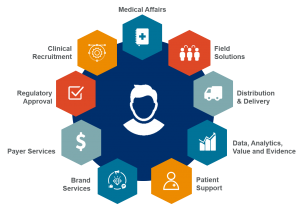 The newest option – EVERSANA™ COMPLETE COMMERCIALIZATION – affords innovators full access to a complete end-to-end commercialization model.
In this panel moderated by EVERSANA's Greg Skalicky and Jim Lang, EVOKE CEO Dave Gonyer and Zosano CEO Steven Lo explain how selecting EVERSANA as their commercialization partner allows them to maintain full ownership of their asset while minimizing upfront risk. By stepping away from the traditional models, EVOKE and Zosano gained instant scalability with full access to industry expertise, launch strategy and execution, and long-term outsourced services (e.g., distribution, field support and patient hub services).
Watch the full session and learn why embracing EVERSANA's innovative commercialization model is the new Gold Standard.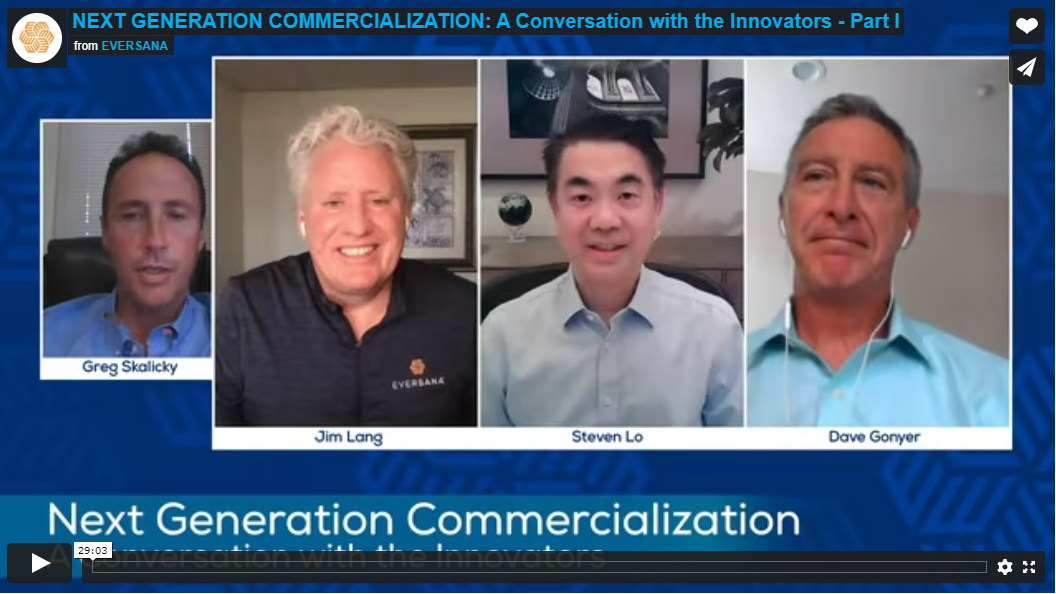 Author Team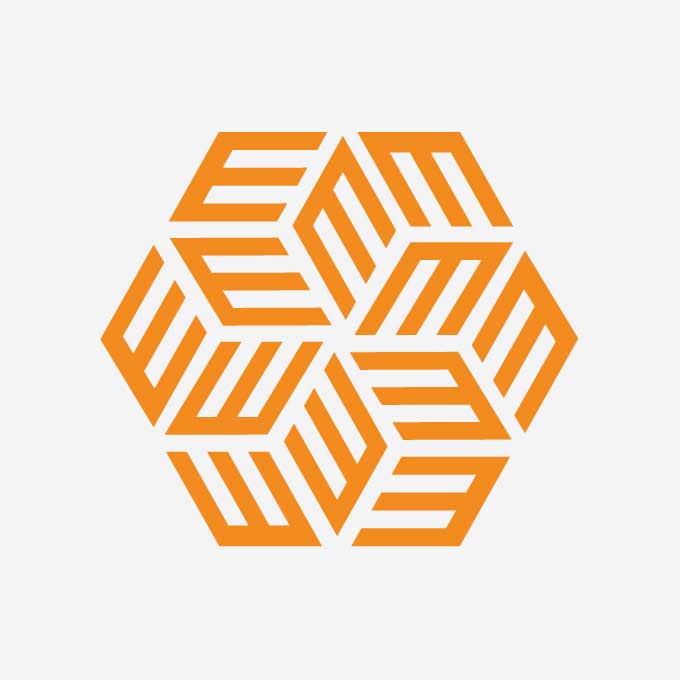 EVERSANA employs a team of over 6000 professionals across 20+ locations around the world. From industry-leading patient service and adherence support to global pricing and revenue management, our team informs the strategies that matter…