The Centers for Medicare and Medicaid Services (CMS) again delayed implementation of the Medicare Coverage of Innovative Technology (MCIT) program, now until December 15, 2021. The program, as described in the current and preceding rules, will provide automatic Medicare coverage for four years to medical devices designated as breakthrough and authorized for marketing by the U.S. Food and Drug Administration (FDA). In the Final Rule to be published this week in the Federal Register, CMS states there are several reasons for this additional delay.
The delay does not come as a surprise as there were many unanswered operational and policy questions from the January 2021 Final Rule (86 Fed Reg 2987-3010). When the first implementation delay was issued in March 2021 (86 Fed Reg 14542-5), those questions remained unanswered. By implementing a seven-month delay, CMS has time to sort out these questions and gain confidence that covering breakthrough devices will benefit Medicare patients, not cause undue harm, and provide adequate guidance to manufacturers of these products.
While operational issues like coding and payment have been a concern to stakeholders, CMS acknowledged this part of implementation and deferred it until future rulemaking before the December Final Rule implementation.
CMS expressed greater concern about the scientific and clinical evidence to support the use of MCIT-covered products, especially as they apply to Medicare beneficiaries specifically. While MCIT coverage remains intact, CMS may implement requirements to develop evidence during the MCIT coverage period to demonstrate effectiveness for Medicare patients if that evidence did not already exist in pivotal (or other) studies for the breakthrough products. This requirement may look similar to Medicare's Coverage with Evidence Development (CED) program which gives provisional coverage for devices under CMS-approved studies. Based on CMS's statements in this rule, we believe that the requirements will not be as stringent under MCIT as they are under CED, potentially allowing for the generation of real-world evidence rather than Randomized Clinical Trials or other types of studies.
Several times, CMS mentions that if there are safety concerns regarding use of these devices by Medicare patients, previous iterations of the rule give CMS no authority to rescind coverage without the FDA acting first to remove the product from market. Thus, there will likely be language in the next rule that provides CMS with the authority to halt coverage for products that prove to be unsafe for Medicare patients. Additionally, CMS will likely ask for public input on how to balance expeditious coverage with safety for Medicare patients.
Previous versions of the MCIT rule allowed manufacturers/sponsors to generate additional evidence to be used in the ultimate (post-MCIT) determination of coverage by Medicare (and likely commercial payers). This rule swings a bit more toward requiring evidence generation as a basis for participating in MCIT so that the applicability to Medicare beneficiaries is more direct.
EVERSANA will continue to monitor this issue closely and will provide updates as we receive more information. If you would like to learn more about MCIT, regulatory or reimbursement pathways for your device, please contact Brian Abraham or Martin Culjat.
Author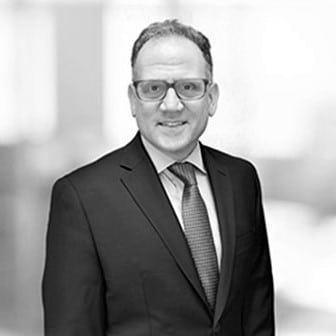 Brian Abraham, Director of Revenue Management Solutions at EVERSANA™, helps medical technology and biopharma companies develop and execute strategies around coding, coverage and payment for innovative medical technology products. He has 20 years of…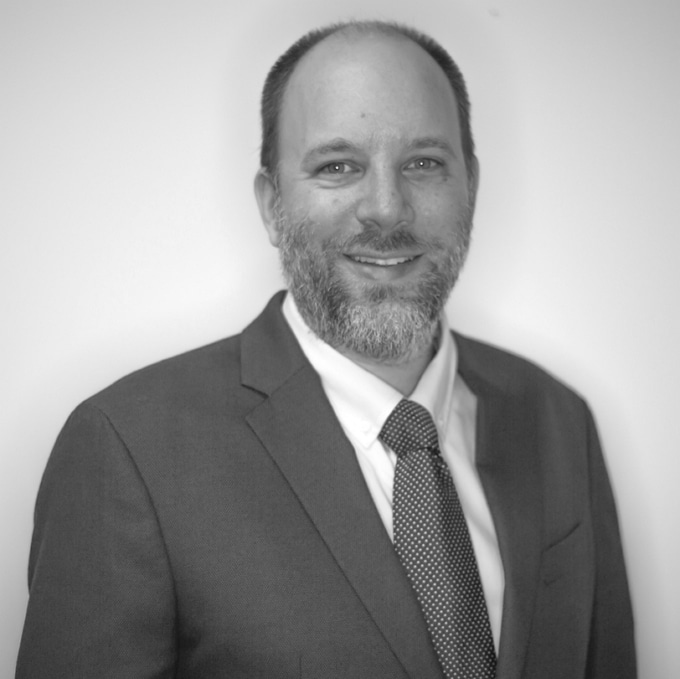 Marty is an innovator at the cross-section of product development and regulatory affairs in the medical device and digital medicine sectors. In recent years, he led the effort to obtain the first ever breakthrough…