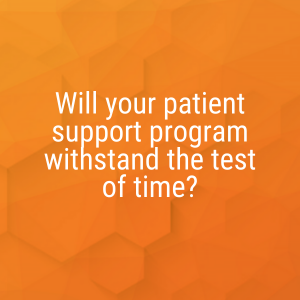 Q. How do you successfully commercialize a new product in the new era of "patient-as-consumer" and "outcomes-based healthcare"?
A. You design and deliver an engaging, high-touch patient experience.
In this 30 minute webinar, Tom Doyle explains how manufacturers historically relied on a one-size-fits-all HUB model that utilized benchmark data from products in similar therapeutic classes to inform program strategies.
Instead, he shares, manufacturers should develop cohesive strategies that target all stakeholders who influence the patient experience. In doing so, patient support programs (PSP):
Clearly understand the needs of the patient, caregiver, HCP, sites of care, and payers
Develop communication channels tailored to each stakeholder (internal and external)
Identify evolution points across the product life cycle before commercial launch
Generate real-time, actionable program data for all stakeholders
Click here to watch the webinar and learn more about developing patient-centric PSPs proven to evolve throughout the product life cycle.
Author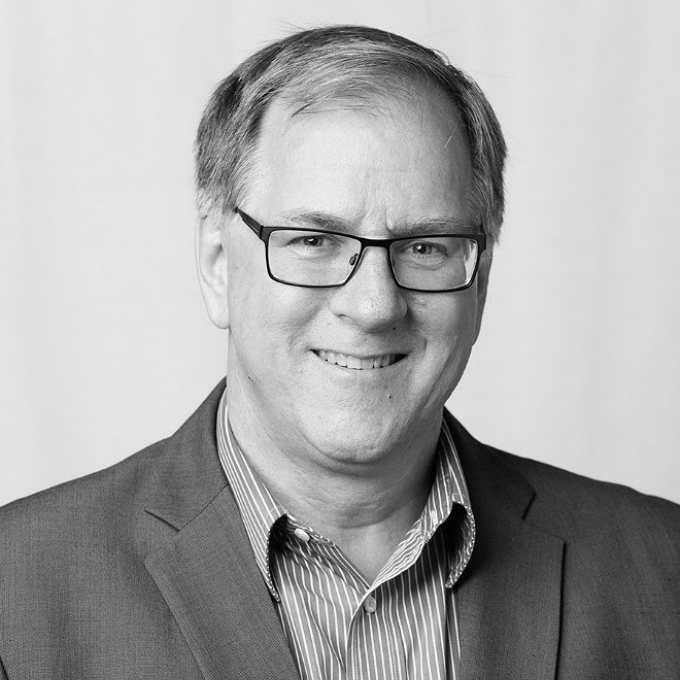 With more than 25 years of experience in the pharmaceutical industry in both brand and distribution, Tom is a widely recognized leader and sought after speaker in hub, pharmacy and patient support solutions. Prior…