In this webinar, EVERSANA's Tom Doyle highlights the evolution of patient support programs (PSP) from access-focused to patient-centered. Here are three themes you will hear:
Be Purposeful – Start with the end in mind. Build a patient program that focuses on the unique needs of the patient and market segment while developing select metrics that support those goals.
Embrace the Power of Patient – We live at a time where patients are involved in all aspects of their healthcare. Engage patients and their communities to build programs that truly support their needs.
Measure Success & Go Beyond Standard Metrics – Understand each stakeholder's needs and the metrics that matter to them. Individualize the program, look beyond standard KPIs and leverage external partners who understand the benchmarks that drive true patient centricity.
Click here to watch the webinar.
Author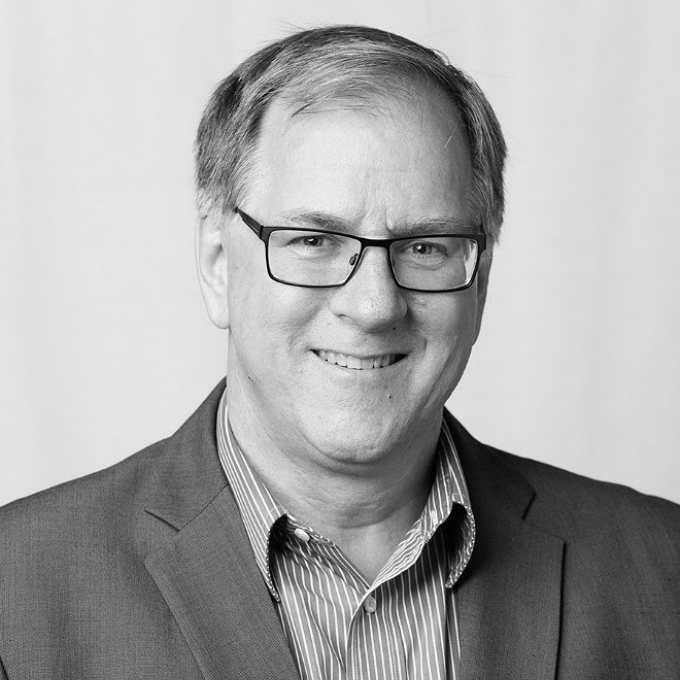 With more than 25 years of experience in the pharmaceutical industry in both brand and distribution, Tom is a widely recognized leader and sought after speaker in hub, pharmacy and patient support solutions. Prior…