At the Canadian Association for Population Therapeutics (CAPT) Annual Conference, Sumeet Singh, Senior Director, EVERSANA, delivered a presentation on pharmacoeconomic analysis and outcome-based agreements and what they mean for Canadian private payers.
Watch his session below for answers to the following questions:
Are pharmacoeconomic analyses relevant for private payers?
Should pharmacoeconomic analyses for private payers differ from those for HTA/public payers?
Should a societal or health system perspective be considered at all by private payers?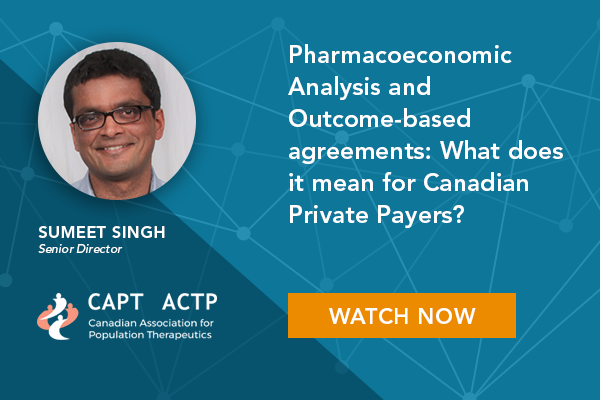 Author Team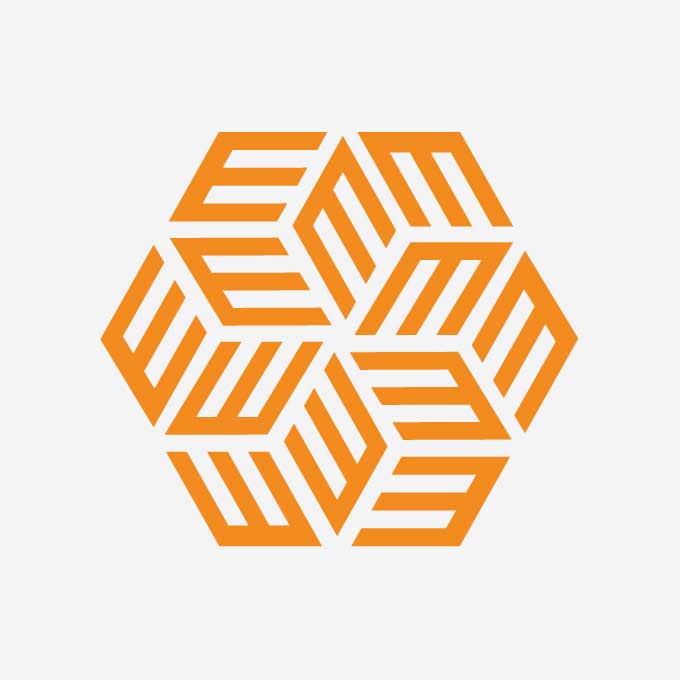 EVERSANA employs a team of over 2500 professionals across 27 locations around the world. From industry-leading patient service and adherence support to global pricing and revenue management, our team informs the strategies that matter the most to our clients and perform superior services that create value across the product life cycle.