In a tech-driven healthcare ecosystem in which patients are engaged consumers, product value is contingent on treatment outcomes and patient success. With digital tools and resources at their fingertips, today's patient is empowered to make informed treatment decisions; and physicians need enhanced support to ensure they're meeting patient needs.
Providing physicians with the tools to practice precise, individualized patient care requires manufacturers to go beyond traditional outreach strategies and adopt advanced technologies using real-world data (RWD). With RWD, companies have the opportunity to produce sophisticated real-world evidence (RWE) that fills in the gaps of each patient's story.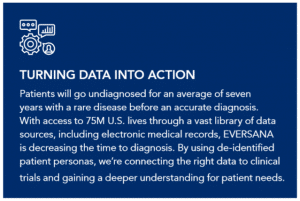 Companies must start by applying RWD and RWE insights when it matters the most — at the beginning of the patient journey. They must partner with a scientific team adept in data analytics and research. By integrating the skills of industry experts, such as data scientists and HEOR researchers, into commercialization strategies, companies will understand how to improve patient diagnosis and long-term treatment plans, as well as solve difficult value challenges.
Download our new article to understand how pharma companies can best leverage integrated RWD solutions and RWE to make a meaningful impact on patient outcomes.
Author Team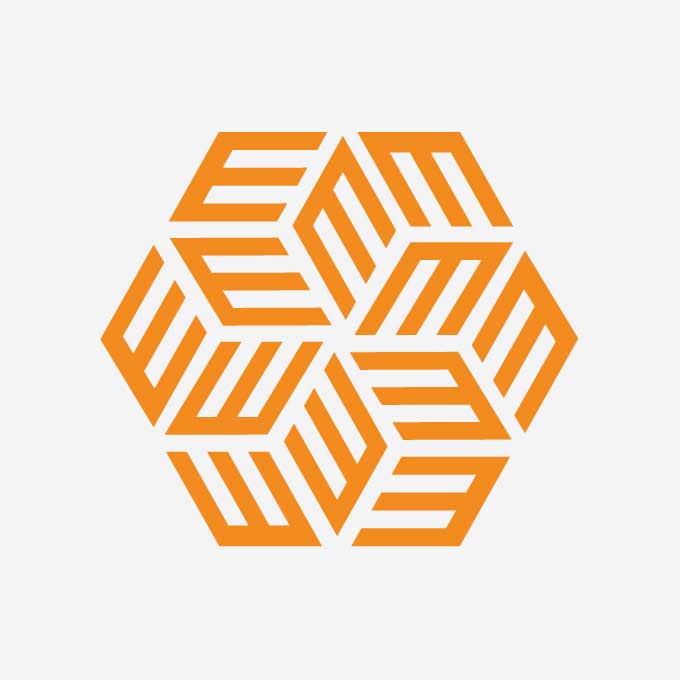 EVERSANA employs a team of over 6000 professionals across 20+ locations around the world. From industry-leading patient service and adherence support to global pricing and revenue management, our team informs the strategies that matter…