Digital health technologies have become integral to patient care since the beginning of the COVID-19 pandemic and will remain essential healthcare tools. As many patients and healthcare providers are embracing digital health devices, clinical pathway developers have an opportunity to lead the way in digital technology implementation — if they choose to.  
Healthcare providers rely on clinical pathways to guide patient treatments with diagnostics and medications that have been approved by the Food and Drug Administration (FDA) and are eligible for Centers for Medicare & Medicaid Services (CMS) coverage. While digital health tools have gained popularity for improving digital and financial outcomes, most of these devices are not approved by the FDA and are ineligible for reimbursement, forcing clinical pathway developers to decide whether or not to add unapproved devices and apps to their plans. 
Private payers and self-insured employers have been able to reap the benefits of digital health tools as the FDA and CMS work to catch up with the industry. EVERSANA's Brian C. Abraham and Martin Culjat, PhD, argue that now is the time for developers to begin incorporating digital technologies into clinical pathways and lead the way in transforming widespread patient care. 
Read the full article in the Journal of Clinical Pathways here.
Author Team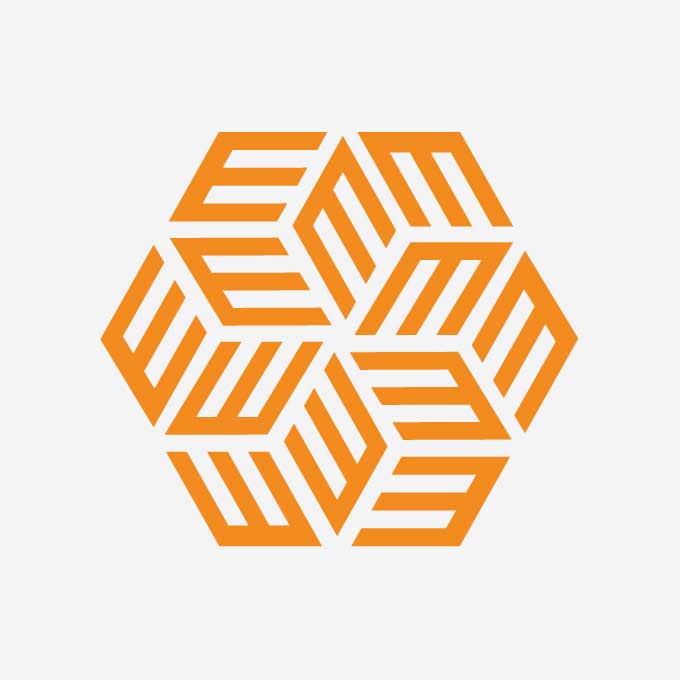 EVERSANA employs a team of over 6000 professionals across 20+ locations around the world. From industry-leading patient service and adherence support to global pricing and revenue management, our team informs the strategies that matter…