With the U.S. presidential election days away and the continued impact of a pandemic, EVERSANA and Reuters gathered industry leaders to discuss what is to come. Watch as the panel discusses the tough questions facing pharma, the need for new commercialization models, and a mandate to better promote the value we collectively provide as an industry.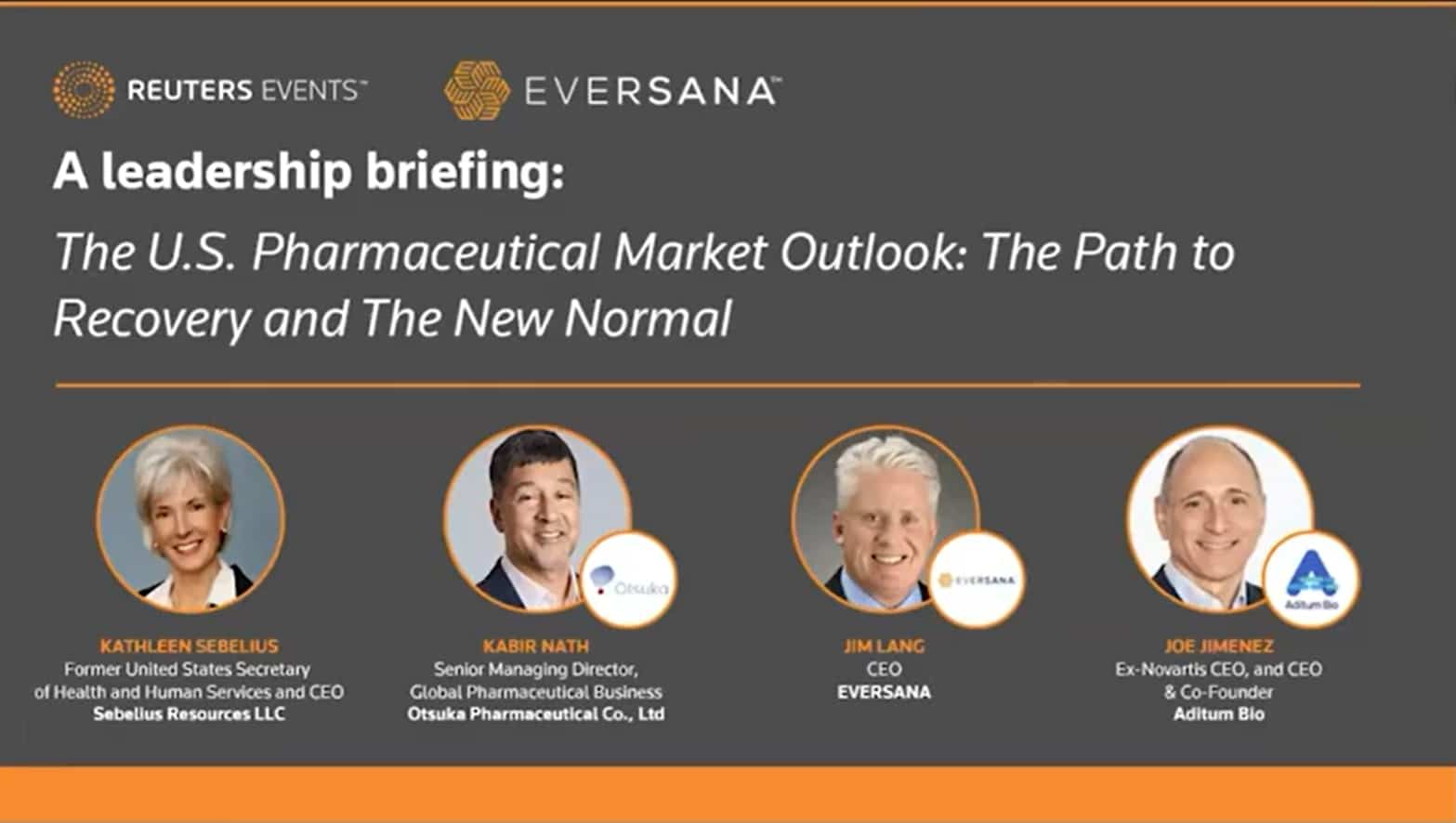 Fill out the form below to watch the webinar on demand.
Author Team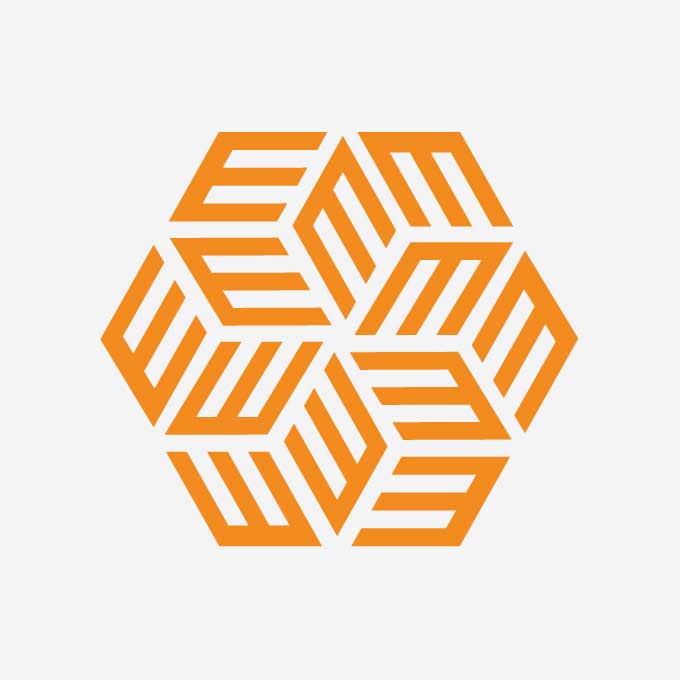 EVERSANA employs a team of over 2500 professionals across 27 locations around the world. From industry-leading patient service and adherence support to global pricing and revenue management, our team informs the strategies that matter the most to our clients and perform superior services that create value across the product life cycle.