The world is facing a multitude of governing and legislative changes that will directly affect pharmaceutical pricing in the coming years, with many of these changes exacerbated by the pandemic. As countries become increasingly interconnected, decisions in one pharmaceutical market will have ripple effects globally.
Reasons for traditional launch sequencing include market size, opportunity and accessibility, previous launch experiences, connections and market knowledge, and default or habitual launch sequencing approaches. However, recent trends are upending the traditional approaches to launch sequencing, and an opportunity exists for pharmaceutical companies to rethink market prioritization.
Multiple changes are occurring around the globe, driving the need to re-evaluate launch sequencing. In this article, we detail those changes and the impact they are having, along with practical advice on how biopharmaceutical companies can rise to meet these challenges and plan now for future launch success.
Please fill the form to read the full whitepaper
---
Author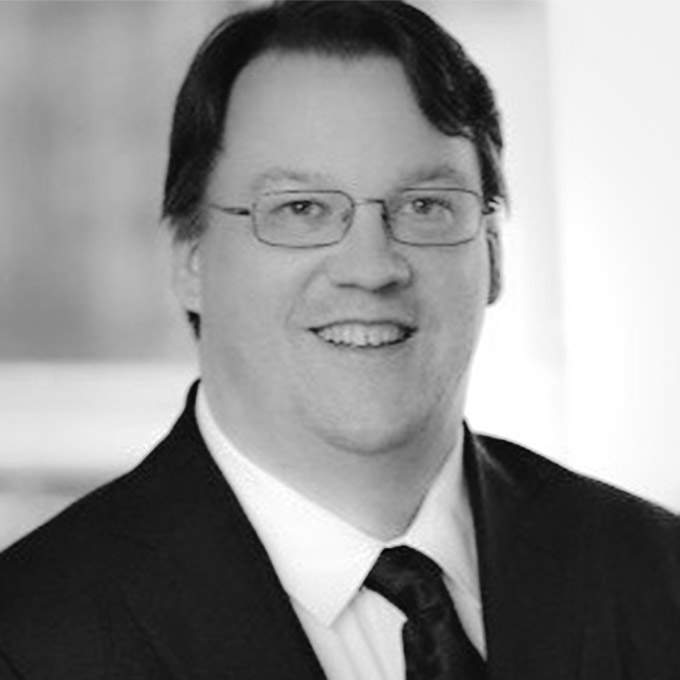 Alan has spent close to 20 years doing commercial work for the life sciences industry. His experience includes creating innovative solutions for global pricing and access, including work on price optimization, global data collection…