Providing services to patients in a digital world requires a delicate balance of blending high-tech and high-touch solutions.
A majority of patients want the option to guide their own treatment journeys with ease and on their own time as much as possible. But they also want the ability to speak directly with experts concerning more complex issues such as benefit requirements and affordability options.  
Manufacturers' primary objective is to ensure patients receive the highest level of care in a timely fashion and properly adhere to their prescribed therapies for as long as needed. To achieve this, they must implement strategical thinking that supports staying abreast of the latest trends and technological advances while never abandoning personalized patient-centric interaction.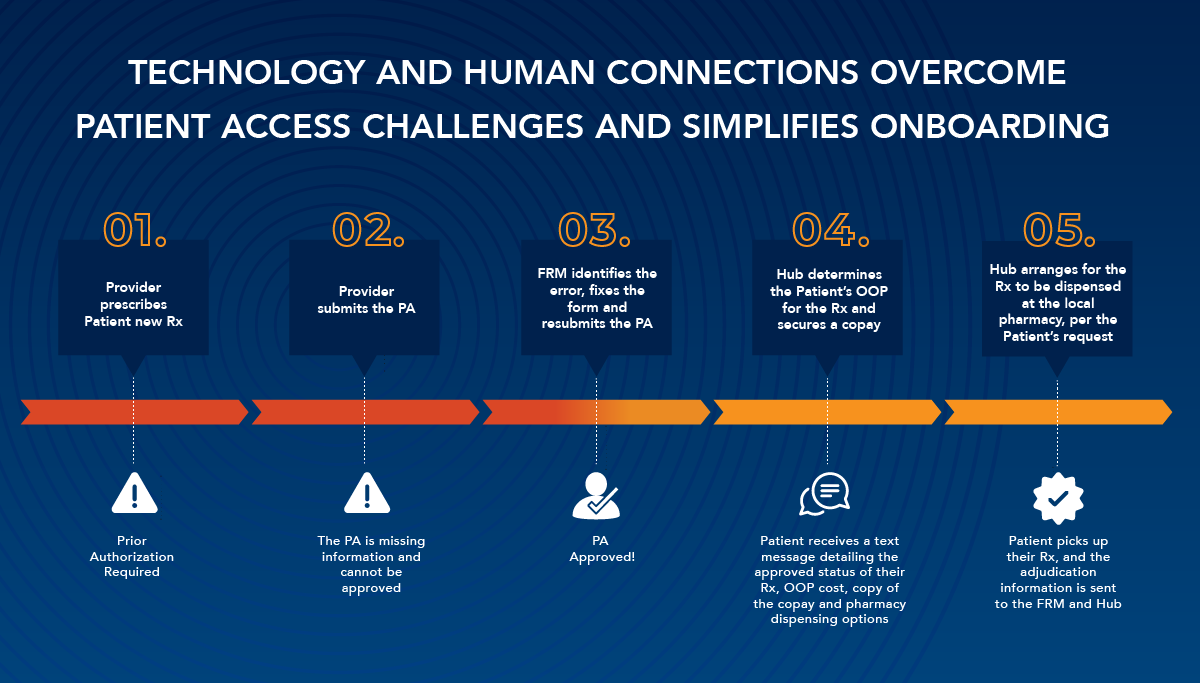 In their latest article, EVERSANA experts Maria Kirsch and Krista Pinto outline how to orchestrate your Patient Services and Field Deployment teams to balance high-tech, high-touch solutions to simplify patient onboarding and drive therapy adoption. 
Author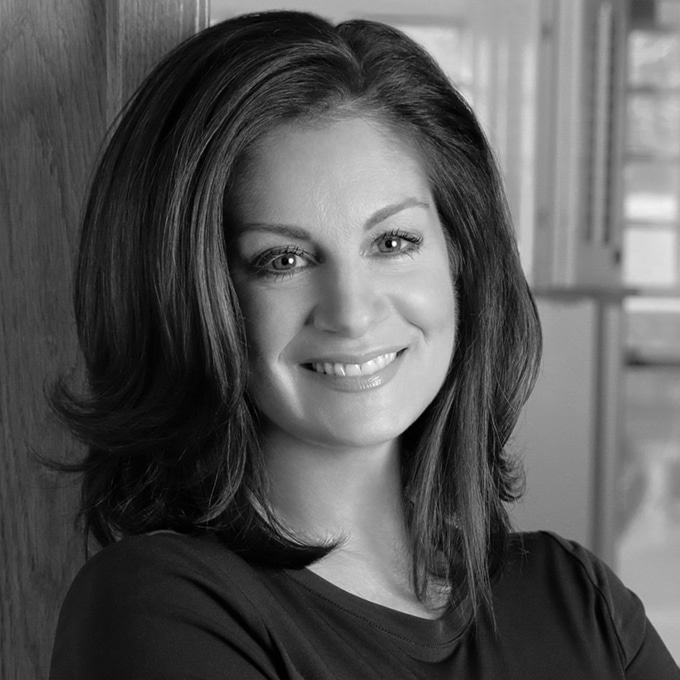 Krista works with pharmaceutical and biotech companies to find design-effective commercialization solutions. With more than 20 years of experience in the pharmaceutical industry, Krista is an experienced sales representative and district manager, with strong…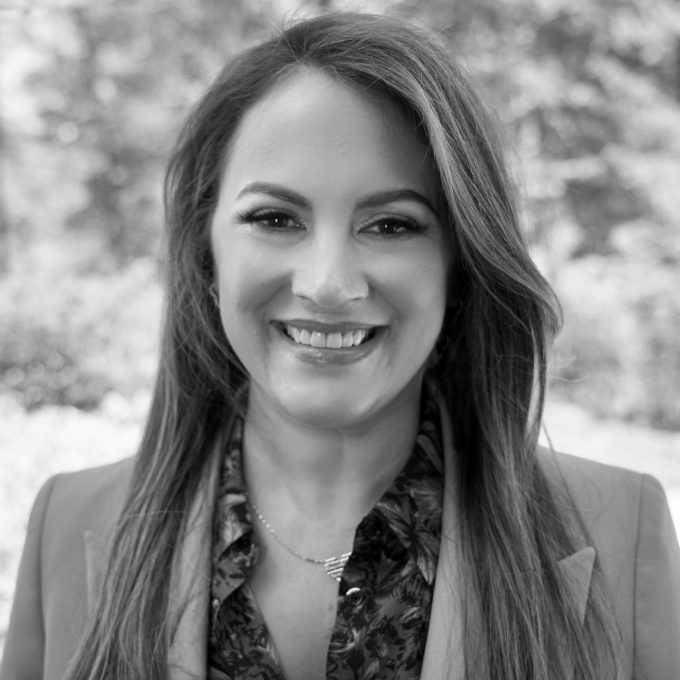 Maria Kirsch is a decisive, strategic and forward-thinking leader with more than 20 years of experience across operational excellence and strategic development in the pharmaceutical industry. She previously served as Head of Patient Experience,…