Insurance and Benefits Design provides insight on changes in insurance and benefit design in the next three years so you can anticipate the evolving access opportunities and risks for your company's brands.
Insurance and Benefit Design answers your questions about changes in the access environment related to:
• Macrotrends
• Benefit design and drug management
• Employer coverage decisions
• Consumer decisions and out-of-pocket costs
You can use Insurance and Benefit Design to:
Stay on top of the market trends…anticipate what you need to know
Develop strategies for your assigned MBOs related to insurance and benefit design
Educate account teams and internal stakeholders about changes that affect access
Provide strategic guidance to marketing teams related to opportunities and risks for company's brands
Contact us to purchase the full report.
Download the 2019 Research Agenda
Download
"Research Agenda - Insurance & Benefit Design"
Downloaded 56 times – 362 KB
Author Team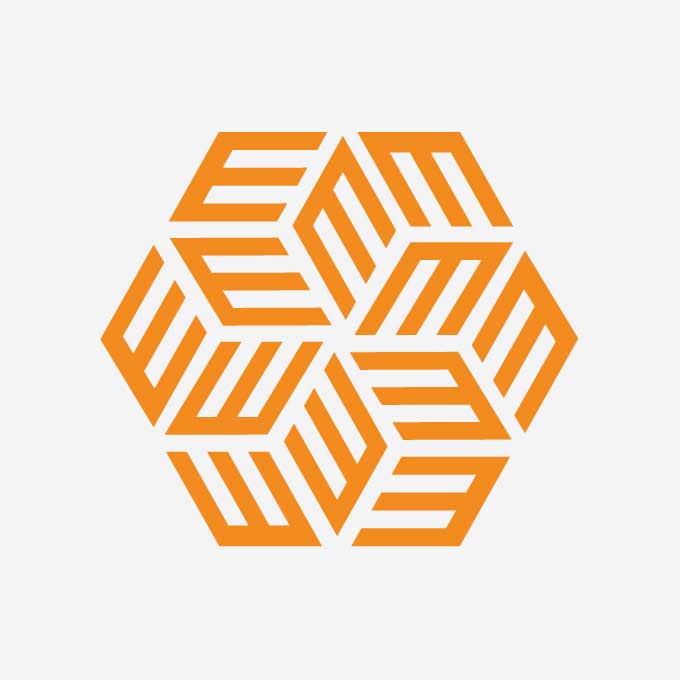 Health Strategies Insights by EVERSANA gives you an advanced set of capabilities, frameworks, and methods. These are all derived from a robust stakeholder panel, providing critical answers to your specific payer marketing and market access questions. Learn More About Health Strategies Insights.