As rare diseases become an increasing area of global focus, pharmaceutical manufacturers are taking a closer look at how patient-reported outcomes (PROs) may be used to improve uptake in HTA evaluations. 
Although "rare" suggests not many people are affected with a condition, in the EU between 6,000 and 8,000 different rare diseases affect an estimated 30 million people collectively, while in United States over 7,000 rare diseases affect more than 30 million people
Use of patient-reported outcomes (PRO) in rare disease research and clinical practice offers the potential to improve patient care and outcomes and may also help in critical decision-making, especially for orphan medicines.
In our latest white paper, we examine how PROs are used in various countries across the globe as part of the HTA evaluation process, accounting for patient perspective when assessing therapy benefits and harm, along with economic, social and ethical implications of therapy approval and use of treatment.
Click below to download the full article.

Author Team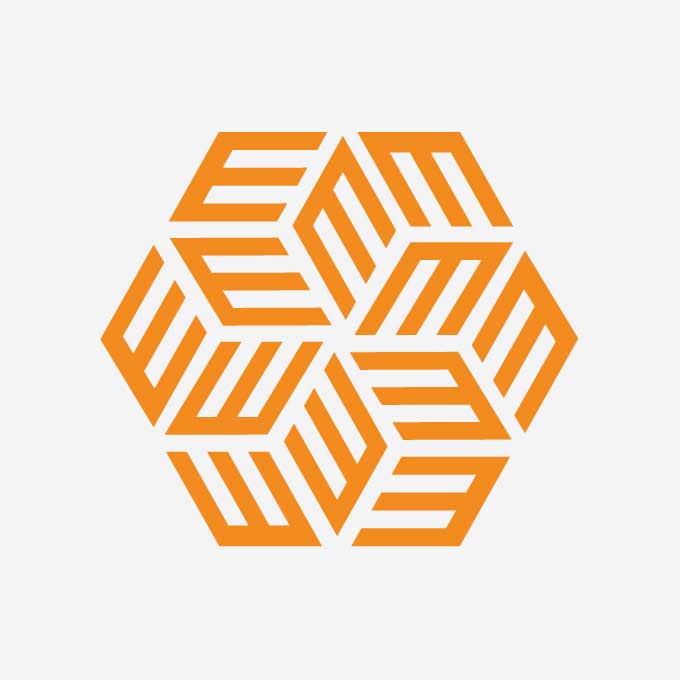 EVERSANA employs a team of over 6000 professionals across 20+ locations around the world. From industry-leading patient service and adherence support to global pricing and revenue management, our team informs the strategies that matter…