The Institute for Clinical and Economic Review (ICER) has been very responsive to the current public health pandemic, from adjusting their review timelines to assessing COVID-19 impact on drug pricing and patient access. Within a few days of Gilead's remdesivir gaining emergency approval by the U.S. Food and Drug Administration (FDA), ICER has published an analysis on alternative pricing models for the therapy and other potential treatments for COVID-19.
Heather Lee Whipple, Senior Vice President, Brand Market Access Insights, analyzes ICER's dramatic shift from QALY to pharma profit metrics, its impact on contracting negotiations, innovation and overall implications for the industry.
Download the FREE report!
Download
"ICER's Alternative Pricing Models: New Threats to Biopharmaceutical's Profitability and Innovation"
304 KB
Author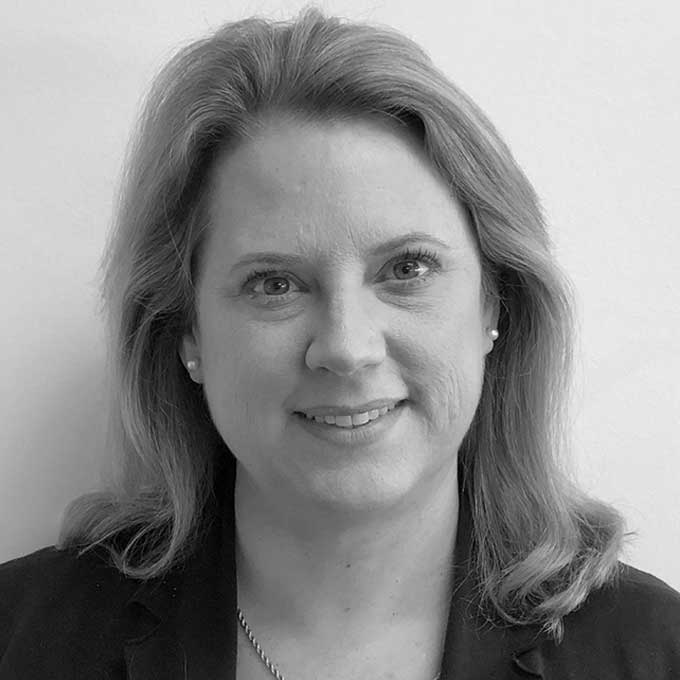 Heather Lee is responsible for leading and expanding the brand market access insights capabilities within Health Strategies Insights, the comprehensive market access research and insights portfolio, in order to help life science innovators make…