Today is an extraordinary time for medical innovation. The pharmaceutical industry is yielding protection against diseases, focusing more on rare and complex disease treatments, and the world is getting better health outcomes. Global life expectancy is more than 70% higher today than it was in 1960 as diseases that were once considered terminal are now treatable.
Why Canada?
As one of the world's top 10 pharmaceutical markets and home to some of the highest per capita healthcare spending on the globe, Canada should be a strategic priority for pharmaceutical manufacturers. That's why EVERSANA provides a unique set of offerings tailored to support our global clients as they navigate Canada's pharmaceutical landscape.
The path to product commercialization in Canada can be complex and challenging, given the highly regulated nature of market access and pricing. In general, healthcare in Canada is publicly funded, but privately delivered. This means that while most healthcare services are "free" at the point of use, they are delivered by private providers (i.e., physicians).
Author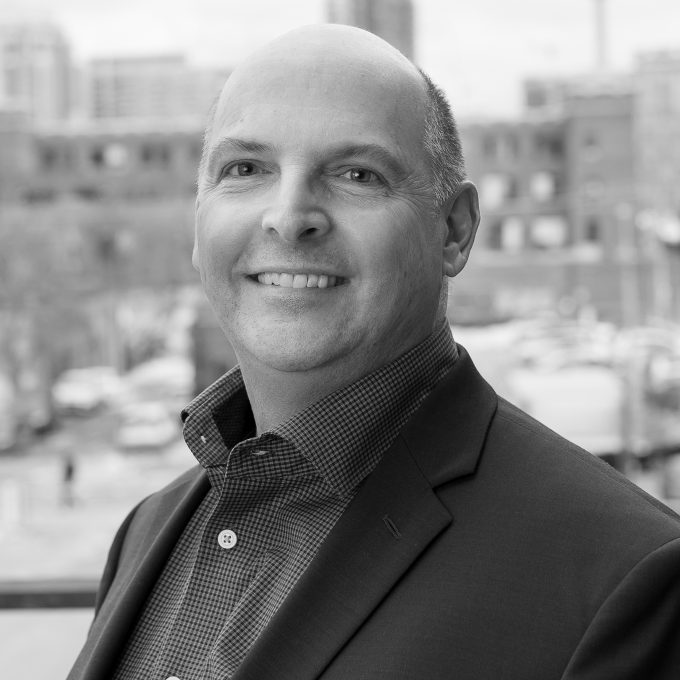 Charles is the Managing Director at EVERSANA with over 25 years of pharmaceutical consulting, sales and marketing management experience. Charles joined EVERSANA as part of the acquisition of the Accelera Group of Companies which…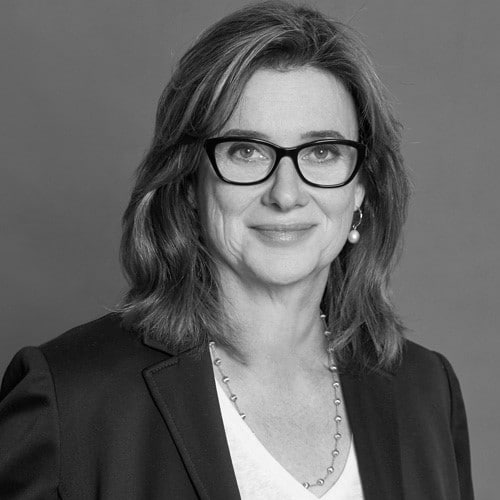 Deborah leads EVERSANA's partnership expansion plans for the commercial business in Canada. Her career spans more than 30 years in marketing, regulatory, product planning and commercial leadership in Canada and the U.S. Prior to…