Pharmaceutical representatives have always been a welcomed resource and consistent office visitor for healthcare providers (HCPs). Today, in a world operating largely virtually, pharma reps are re-strategizing HCP engagement in the same way providers are rethinking patient outreach. 
As telehealth intercepts in-person appointments and office visits with HCPs become limited, providers will have to determine how, where and when they will spend time with sales reps moving forward. 
Even in a virtual world, providers are still interested in having face-to-face, value-driven conversations with sales reps. Reuters reported that almost 70% of HCPs prefer live remote or phone detailing to webinars, e-meetings, email, website browsing, bots and online journals — yet more than 72% of HCPs say in-person access to providers will remain limited post-COVID-19. 
In this shifting health landscape, our commercialization experts understand that pharma reps are navigating virtual communication platforms to provide HCPs with critical healthcare information. Without evolving to a hybrid — in-person and virtual — rep model, pharmaceutical companies could miss key opportunities for growth in HCP engagement. Read more about the obstacles to be overcome in the January edition of PharmaVoice.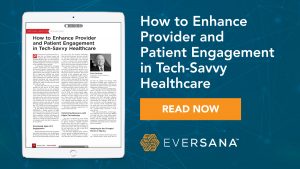 Author Team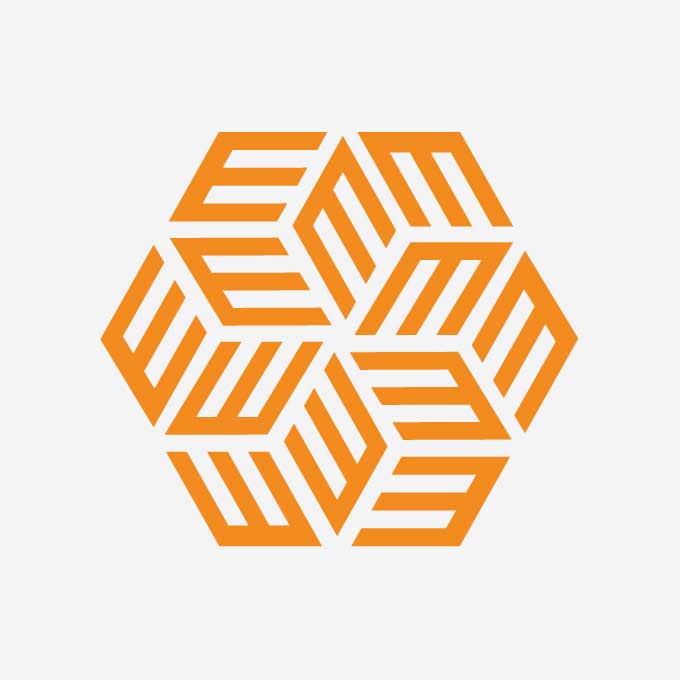 EVERSANA employs a team of over 6000 professionals across 20+ locations around the world. From industry-leading patient service and adherence support to global pricing and revenue management, our team informs the strategies that matter…