Today, everyone expects both digital and human outreach, and manufacturers face the challenge of trying to strike the right balance between tech and in-person touchpoints to enhance patient and healthcare provider (HCP) engagement.
Despite all the clear benefits of digital interactions, 40% of customers prefer speaking to a real person on the phone; and for more complex issues, 80% of customers want to speak to a live service agent. Manufacturers must understand exactly how patients and providers are consuming information, connecting with others and completing daily tasks in order to solve for access, affordability and adherence challenges.
It's time to adopt a new equation that combines the forces of high-tech and high-touch solutions to create a cohesive brand experience and ensure maximum impact for patients and providers. Here are essential steps to developing patient and HCP engagement strategies that will drive therapy adoption and avoid long-term script abandonment.
Step 1: Fully integrate digital tools into providers' existing workflows to drive adoption and create an onboarding process that ensures minimal disruption; simple steps; and fast, two-way flow of communication. Manufacturers who shortcut digital integration will create a disparate interface or step, discouraging the provider from fully adopting this process into their daily routine.
Step 2: Deploy your front-line workers, specifically Field Reimbursement Managers (FRMs), to secure patient affordability and access. While field reps focus on selling, FRMs focus solely on supporting HCP offices, helping office staff get past complex processes and procedures that can hinder speed-to-therapy for patients.
Step 3: Automate routine tasks to get therapy to patients faster and avoid prescription abandonment often caused by complexity, financial constraints or unfamiliarity of affordability programs. Investing in digital solutions will not only eliminate providers' and office managers' burdens, it will increase speed to therapy and ensure every prescription is managed properly.
Step 4: Educate patients and providers to elevate engagement with support from Clinical Nurse Educators (CNEs). CNEs are healthcare professionals with advanced nursing degrees who listen to and treat the patient holistically, cultivate thoughtful interactions, and influence care and report outcomes while improving patient adherence and outcomes through educational and clinical support.
Step 5: Sustain patient adherence with personalized engagement. A one-size-fits-all approach to adherence never works because different patients have different adherence challenges, communication preferences, motivations and triggers that influence their behavior differently. This truth becomes an opportunity for manufacturers to use predictive analytics and machine learning to determine how to personalize patient support and predict the probability of non-adherence, provide effective corrective actions and measure the size of the potential impact.
The Result: Optimized Commercial Investments to Elevate Brand Success
When manufacturers put together the puzzle of integrated digital and human touchpoints, a clear picture for engagement forms, ultimately leading to the elimination of access, affordability and adherence barriers.
Manufacturers can't afford to miss a piece of the puzzle in multi-stakeholder support. In this new era of outcomes-based healthcare, new therapies are becoming more complex, specialized and data-driven. Eliminating access barriers now requires a downstream approach from manufacturer to patient, with multiple touchpoints along the way. By providing clients unprecedented visibility into ever-evolving and increasingly complex patient and provider journeys, manufacturers can optimize all commercialization investments to elevate brand success and impact.
Ready to learn more about how you can eliminate access, affordability and adherence barriers in 2022? Download The Power to Know When: Balancing Tech and High-Touch Solutions to Eliminate Access, Affordability and Adherence Barriers.

Author Team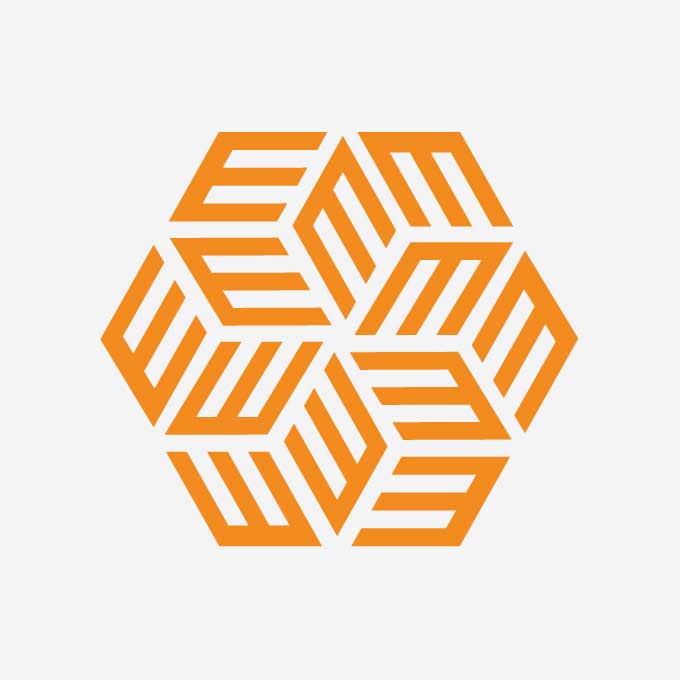 EVERSANA employs a team of over 6000 professionals across 20+ locations around the world. From industry-leading patient service and adherence support to global pricing and revenue management, our team informs the strategies that matter…