Government, Policy & Systems Changes Affecting Clinical Pathways
This article is written by Dr. Richard Stefanacci, for Clinical Pathways Magazine.
The Centers for Medicare & Medicaid Services (CMS) has published a range of new proposed and final rules regarding payment rates and policies affecting providers, payers, and patients. The Trump administration has also laid out a plan aiming to promote better competition and negotiation of drug prices.
One proposed change is to eliminate pharmaceutical rebates in the Medicare system and potentially replace them with pharmaceutical patient assistance programs, ultimately impacting drugs' formulary placement. As a result, health systems will need assistance when assessing the value of drug treatments.
Clinical pathways can serve as a means to assist health systems to make these assessments by integrating "beyond-the-pill" offerings that accompany medications and contribute to the ultimate clinical and financial outcomes of the treatment.
Read the full article on the Clinical Pathways Magazine website.
Author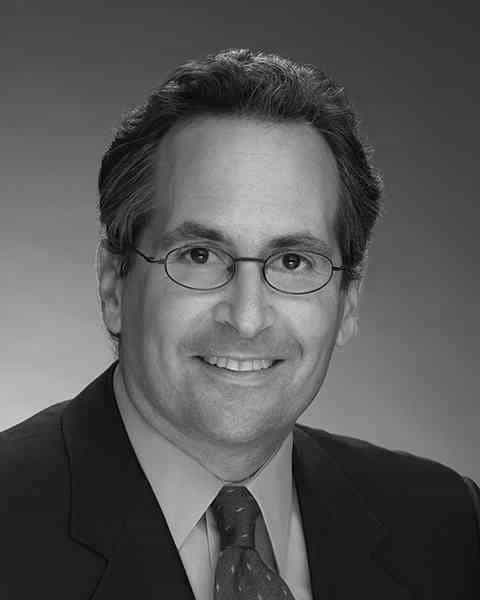 Richard has focused his career on improving health outcomes, especially for some of the most vulnerable populations. This has been achieved through several avenues, beginning with his continued active role as a treating internist/geriatrician.…