EVERSANA's Joe Perekupka, Chief Commercial Officer, participated in a keynote panel discussion at the recent DTx West Summit: "How Can Utilizing Digital Therapeutics Provide Better Care to the Veteran Population?"
Joe was joined by moderator Debra Reisenthell, Founding CEO, Freespira; and panelists Ryan Sadlo, VP, Growth, Wellsheet; and Ruth Lowenthal, VP, Total Rewards, Xcel Energy. Providing care for veterans is no longer just about contracting with the VA. Many employers have taken measures to provide better care to their veteran employees. The panel explored how to address the veteran population with digital therapeutics, whether through a large employer or by partnering directly with the VA.
Check out the recording to learn answers to these questions:
What is the panelists' experience partnering with the VA — the process, timing and challenges of creating these partnerships?
How is the VA structured, and what are the best ways to penetrate the VA?
What are the different ways of contracting with the VA?
How important is clinical evidence when the VA considers new technology?
How can employers serve veteran employees with digital therapeutics?
Author Team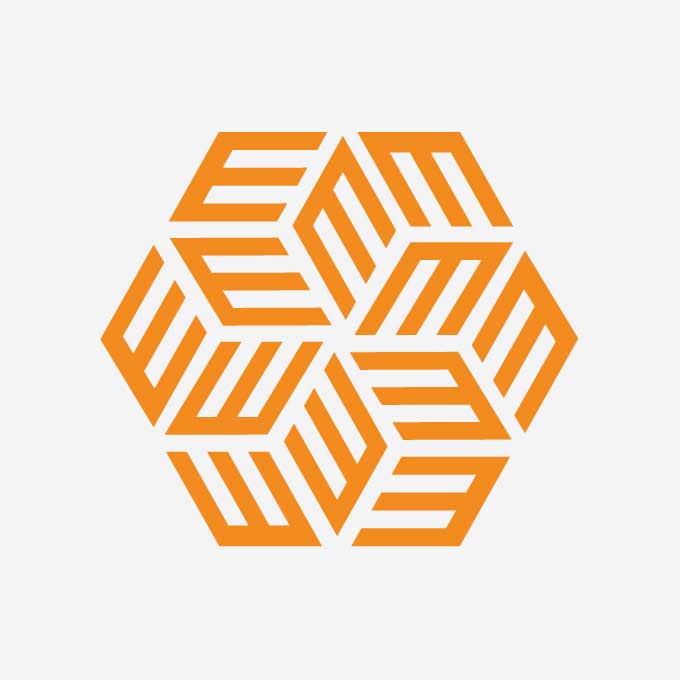 EVERSANA employs a team of over 6000 professionals across 40+ locations around the world. From industry-leading patient service and adherence support to global pricing and revenue management, our team informs the strategies that matter…