High-stake or complex therapies, such as cell and gene therapies, immunotherapies and RNA interference (RNAi), have the potential to change the course of treatment for cancer patients and patients with rare diseases. But first, pharma companies must work with providers to navigate patient access complications and distribute these life-saving treatments in a timely manner. 
While physicians, patients and caregivers fight complex and rare diseases, a growing number of drug manufacturers are fighting to get their high-science therapies to market at rapid rates. As a result, it is exceedingly difficult and time-consuming, especially for first-time pharma companies, to launch high-science brands. The only options until now were raising the capital to go at it alone, selling, or licensing their product with larger companies.  
New commercialization models, like EVERSANA COMPLETE COMMERCIALIZATION, are needed more than ever to provide faster-to-market options that match manufacturer innovation. For a high-science brand to succeed in today's global market, it must overcome three critical challenges: maximizing launch speed and agility, ensuring connectivity between commercial services and efficiently leveraging assets for patients.  
Read more from Suzanne Greenwood, RN, BSN, Senior VP, Strategic Solutions; and Chien Sun, Ph.D., Senior Principal, EVERSANA MANAGEMENT CONSULTING, in PharmaVoice!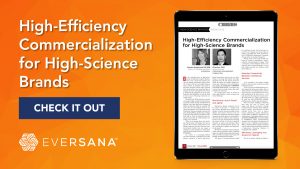 Author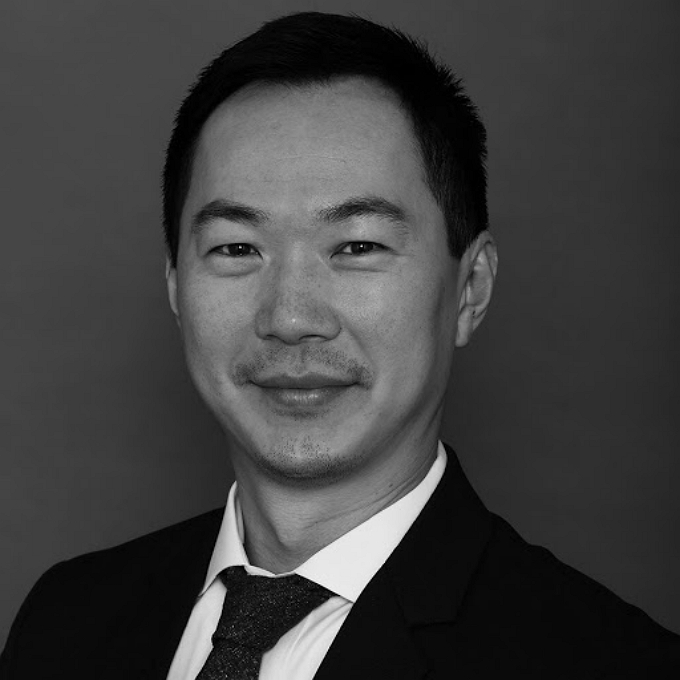 With a strong background in biomedical engineering, Chien has been advising life science clients on product launch, market access strategy, growth strategy, and life cycle management for many years. He has particular expertise in…