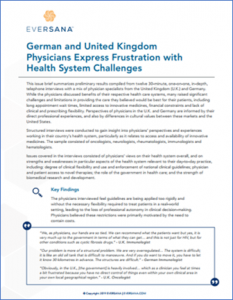 This brief by Health Strategies Insights summarizes preliminary results compiled from twelve 30-minute, one-on-one, in-depth, telephone interviews with a mix of physician specialists from the United Kingdom (U.K.) and Germany.

While the physicians discussed benefits of their respective health care systems, many raised significant challenges and limitations in providing the care they believed would be best for their patients, including long appointment wait times, limited access to innovative medicines, financial constraints and lack of
clinical and prescribing flexibility.
Perspectives of physicians in the U.K. and Germany are informed by their direct professional experiences, and also by differences in cultural values between these markets and the United States.
Read the full report.
Download
"German and United Kingdom Physicians Express Frustration with Health System Challenges"
81.97 KB
Author Team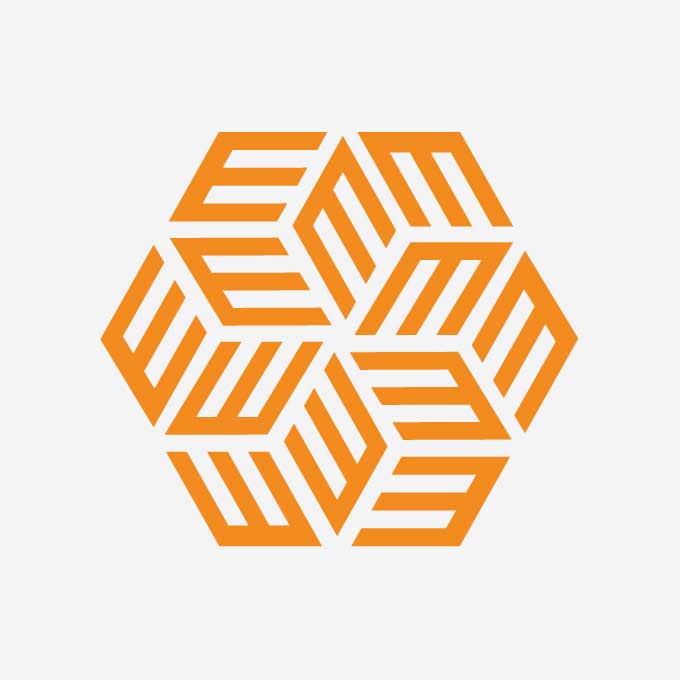 NAVLIN Insights gives you an advanced set of capabilities, frameworks, and methods. These are all derived from a robust stakeholder panel, providing critical answers to your specific payer marketing and market access questions. Learn…