During the COVID-19 pandemic, patients and providers began to recognize the considerable benefits of telehealth services. Patient demand and notable increases in access to care for many have compelled the industry to adopt telehealth as a modern way to treat patients efficiently and effectively. 
This advancement ushered in more consciousness around the notion that the widespread acceptance that a patient's treatment journey will likely be a lengthy, stressful and complicated one should no longer be the standard by which we all live. 
Waiting months to see a specialist, driving long distances to appointments, not knowing if treatments and prescriptions will be covered, and other endless frustrations have long plagued the healthcare process every step of the way; but it's time for that to change. 
With the industry's first and only patient-led virtual care model, EVERSANA meets the demand for more robust telehealth services head on and empowers patients to guide their own treatment journeys. By navigating a digital end-to-end platform where they can choose when and how they meet with a provider, verify benefits in real-time, request prescriptions delivered to their front door and more, patients are in the driver's seat for their own care more than ever before.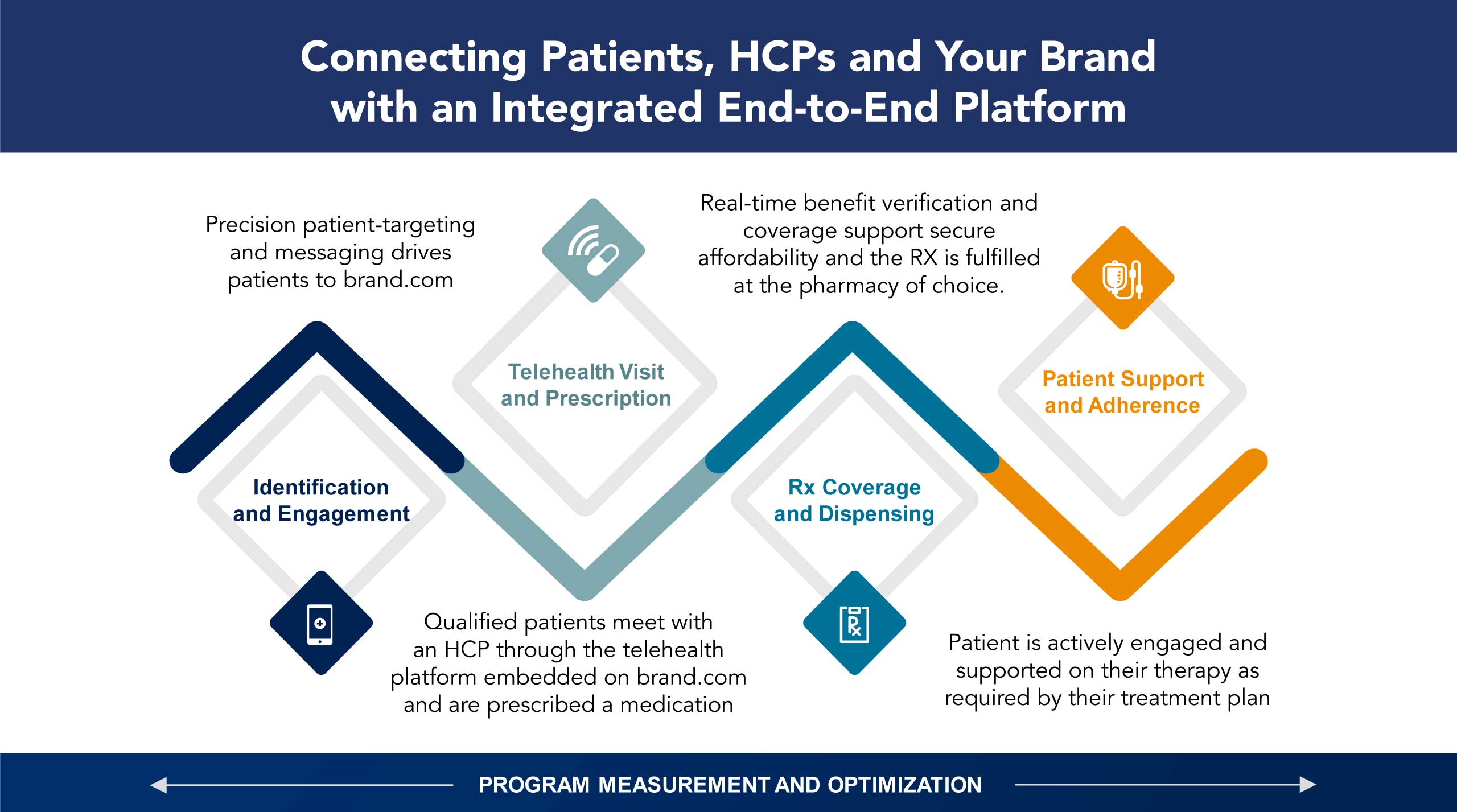 Through this virtual model, manufacturers are also provided with effective tools to implement direct-to-patient strategies, allowing them to target traditionally underserved populations, expand their brand reach through hyper-targeted HCP and patient-finding capabilities, and generate data to provide actionable insights and inform decision-making. 
Download our full article to learn more about how EVERSANA is disrupting the care ecosystem by enhancing the patient experience and redefining how patients, providers and manufacturers interact throughout the healthcare process.  
Author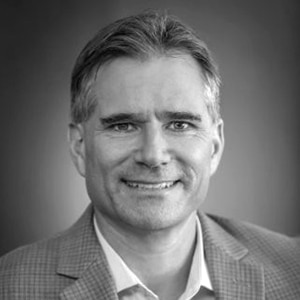 Scott serves as EVERSANA's Chief Digital Officer, driving digital transformation for employees, clients, and the patients we serve. He brings more than 30 years of experience in emerging technologies and digital transformation across both…