As leading payers build new business models to ultimately advance their approaches to care and drug management, biopharmaceutical companies need to adjust their account engagement and drug access strategies accordingly.
Here are a the top five healthcare trends and payer tactics that our Health Strategies Insights team is watching.
1. Horizontal membership growth for business mix and financial success
Attracting employer-sponsored members and re-entering ACA public health insurance exchange marketplace.
Capitalizing on attractiveness of Medicare Advantage business.
Developing specialization in Medicaid.
2. Vertical diversification to advance control and total patient management
Identifying more cross-channel acquisition targets or strategic partnership opportunities, particularly specialty pharmacies, medical groups, and technology companies.
Launching innovative approaches leveraging suites of capabilities.
3. Disruptions to traditional care approaches to reduce medical costs
Continuing to promote telehealth and other alternative sites of care in a post-pandemic world.
Altering and expanding the roles of care providers.
Improve care coordination and standardize physician workflows.
4. Increased member engagement and accountability
Making benefits and costs more transparent to members to increase member accountability in care decisions.
Creating digital health tools to increase consumer engagement in care.
5. Value-based care through advanced analytics and population health
Leveraging predictive analytics for improved identification of at-risk patients.
Linking claims and clinical data to effectively demonstrate cost savings and improved patient outcomes.
Author Team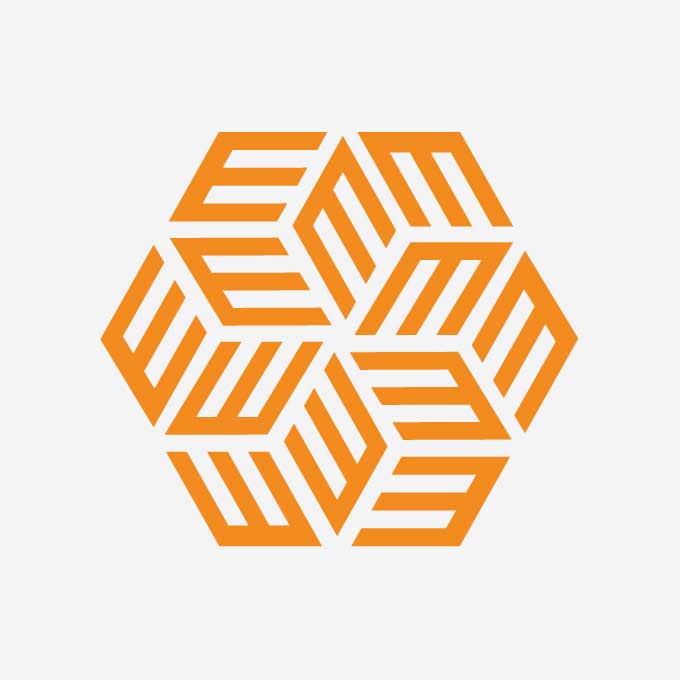 NAVLIN Insights gives you an advanced set of capabilities, frameworks, and methods. These are all derived from a robust stakeholder panel, providing critical answers to your specific payer marketing and market access questions. Learn…