From ordering your daily Starbucks latte on your iPhone to skipping the line at Splash Mountain with your Disney Magic Band, omnichannel strategies transform how consumers interact with their favorite brands. The most successful brands create an immersive experience that meets the needs of their consumers with a personalized touch. Instead of falling for the temptation to "be everywhere," omnichannel meets consumers where they are to make every engagement count.
Recognizing the major advantages of omnichannel thinking, many pharmaceutical manufacturers have started to adopt a similar strategy for their own brands. While manufacturers often disseminate compelling promotional messages across various channels, in many cases message strategy is still confined to siloed, overlapping efforts that generate data from multiple sources and teams – without connection or the ability to mine deep insights to inform what happens next.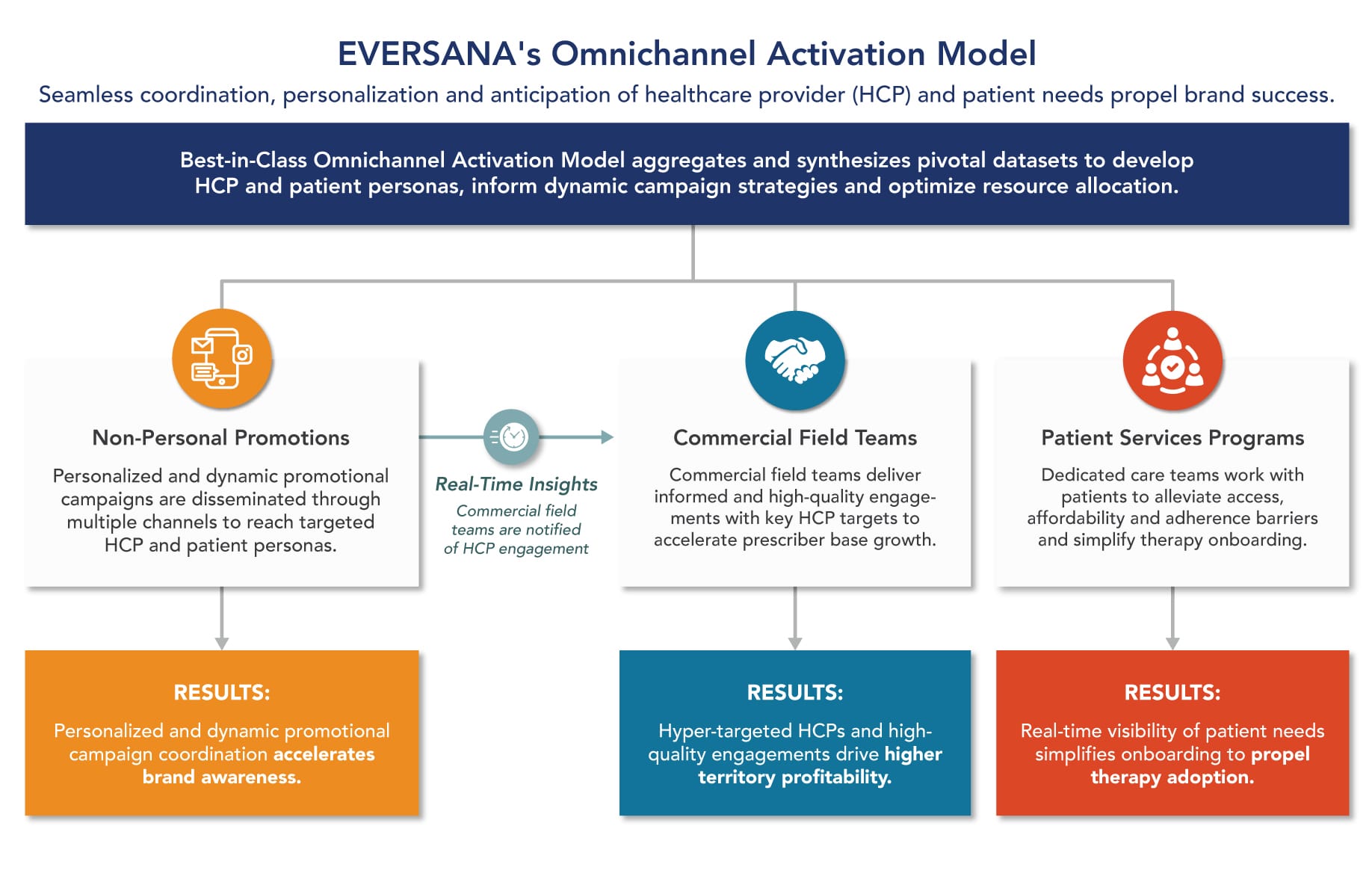 ---
Download Krista Pinto and Amy Hutnik's latest article to learn how to leverage a best-in-class omnichannel activation model that drives performance and profitability.
Author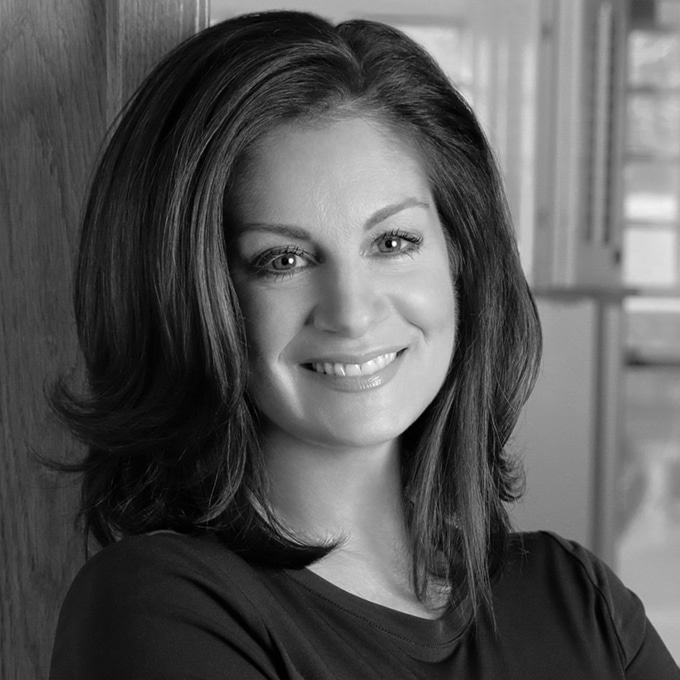 Krista works with pharmaceutical and biotech companies to find design-effective commercialization solutions. With more than 20 years of experience in the pharmaceutical industry, Krista is an experienced sales representative and district manager, with strong…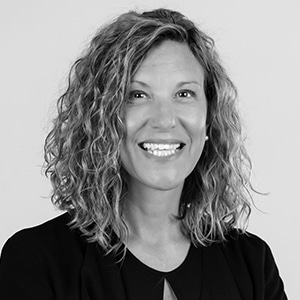 Amy is responsible for driving growth and innovation across EVERSANA's agency, advisory and evidence services teams. Her career spans more than 25 years in consumer and healthcare marketing, where she's driven brand awareness, engagement…