EVERSANA's end-to-end commercialization solution is reimagining traditional pharmaceutical commercialization models for the first time by breaking down industry service silos with integrated approaches and advanced technologies.  
PM360's Annual Innovation Issue was established in 2011 to provide pharma with its first-ever guide to the life sciences industry's latest advancements. In its December 2020 edition, the publication is recognizing EVERSANA COMPLETE COMMERCIALIZATION as an innovative strategy that is pushing pharma forward and achieving improved results for providers and patients. 
Our COMPLETE COMMERCIALIZATION model now creates a fourth option for drug manufacturers who are ready to bring their product to market. With a full-scale commercial strategy, operational excellence, and a success share delivery platform, we're mitigating risk for manufacturers while giving them back control of their treatment's success. 
Learn how EVERSANA COMPLETE COMMERCIALIZATION is changing the way pharma companies see commercialization and simplifying the pathway to patient access. Click here to see the full story.
Author Team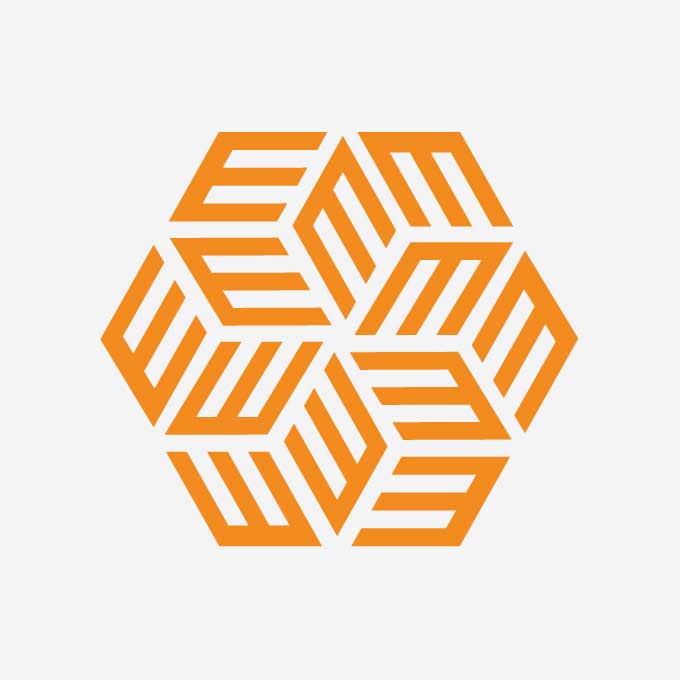 EVERSANA employs a team of over 6000 professionals across 20+ locations around the world. From industry-leading patient service and adherence support to global pricing and revenue management, our team informs the strategies that matter…