EVERSANA presents at the 9th annual IM4US (Integrative Medicine for the Underserved) conference: Solidarity and Self Care – Supporting Social Justice and Balance in Integrative Care.  The presentation, on Saturday, August 24 from 3:00-4:00pm, is titled, "Advancing Patient Outcomes for Economically Vulnerable Patients: Approaches and Learning from a Large Health Systems Program." Authors include:
Mike Kalfus, Senior Vice President, EVERSANA
Emma Kagel, JD, MBE, Manager, Office of Clinical Ethics, Mayo Clinic
Jeff Gruenglas, MBE, MA, NREMT, College of Arts and Sciences, Boston University
The presentation will focus on improving patient adherence and will cover the following learning objectives:
Recognize the barriers and drivers of behavioral change for the under-served on medication adherence
Gain insights that can applied toward similar hospital systems with outcome-driven objectives
Realize ways in which pharmacists can serve in identifying under-served patients who need enhanced support and services
Reflect on how integrative healthcare teams and individual roles can facilitate positive outcomes not just for the patient but also for the healthcare team
The conference, held at Santa Clara University in California from August 22-24, examines the connections between social justice, health equity, and the delivery of quality integrative health care for the under-served. Participants will have the opportunity to learn innovative practical strategies for providing care for the under-served while addressing the social determinants of health benefit from evidenced-based education, as well as from research delivered by integrative health practitioners and social justice thought leaders in a dynamic learning environment.
Author Team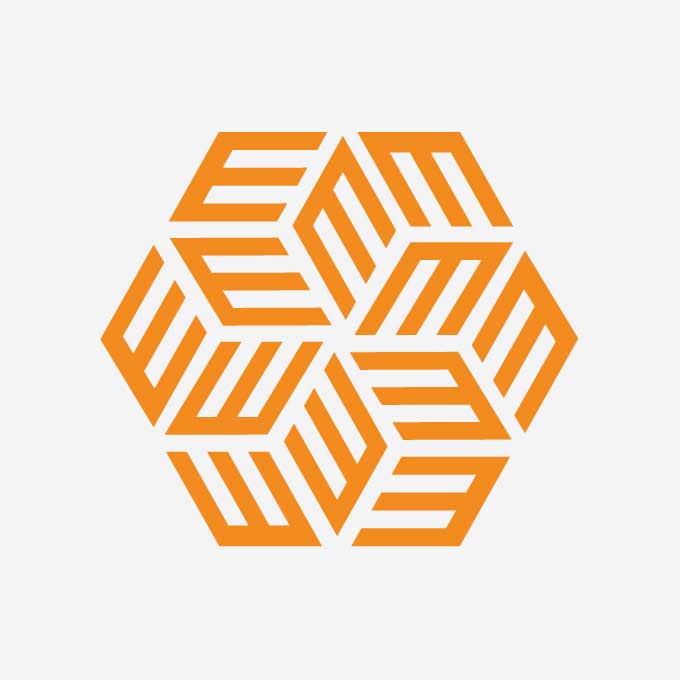 EVERSANA employs a team of over 1600 professionals across 27 locations around the world. From industry-leading patient service and adherence support to global pricing and revenue management, our team informs the strategies that matter the most to our clients and perform superior services that create value across the product life cycle.