Each year, Medical Marketing & Media compiles a list of the top 100 medical marketing agencies in North America. As MM&M Editor Stephen Madden shares at the opening of the July issue, "A typical issue of MM&M has 56 pages; with 244, this beast has almost five times as many." From agencies A to Z, the issue is complete with profiles on the top 100 agencies. It also includes a key article, "New Breed Networks are Reimagining the Agency Offering," featuring commentary from EVERSANA's CEO, Jim Lang. You can find the article on page 10 of the issue.
Page 140 features the profile on the Patient Experience Project, an EVERSANA Agency. General Manager Seth Gordon shares the agency's 2018 accomplishments and sets the stage for success in 2019. To read the article, click here.
Author Team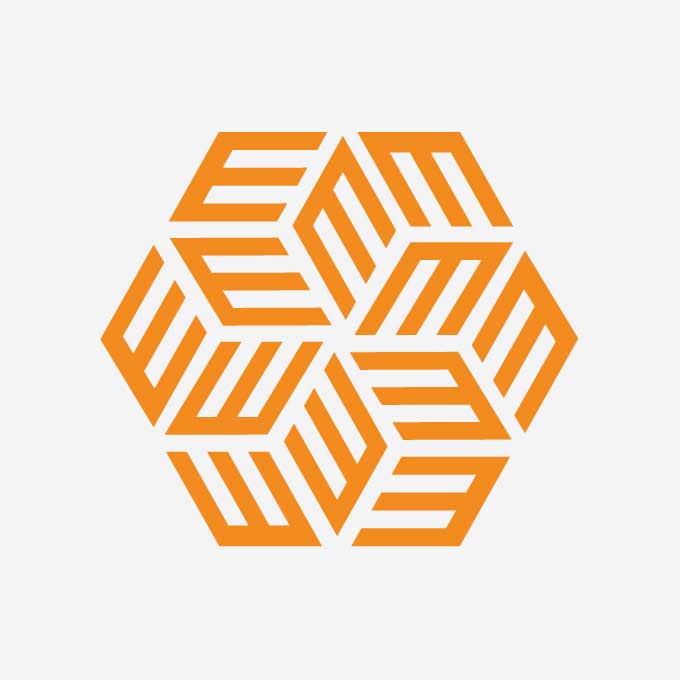 EVERSANA employs a team of over 2500 professionals across 27 locations around the world. From industry-leading patient service and adherence support to global pricing and revenue management, our team informs the strategies that matter the most to our clients and perform superior services that create value across the product life cycle.