On November 27, 2023, all drug manufacturers must participate in an electronic package-level traceability system, commonly known as the "interoperability" requirement.
EVERSANA is equipped to help manufacturers navigate these new guidelines and apply best practices. Let's work together to make sure that you stay in compliance with the FDA and meet the demands of your customers throughout the supply chain.
Click here for a short snippet of the webinar, "Best Practices for Compliance and Supply Chain Integration"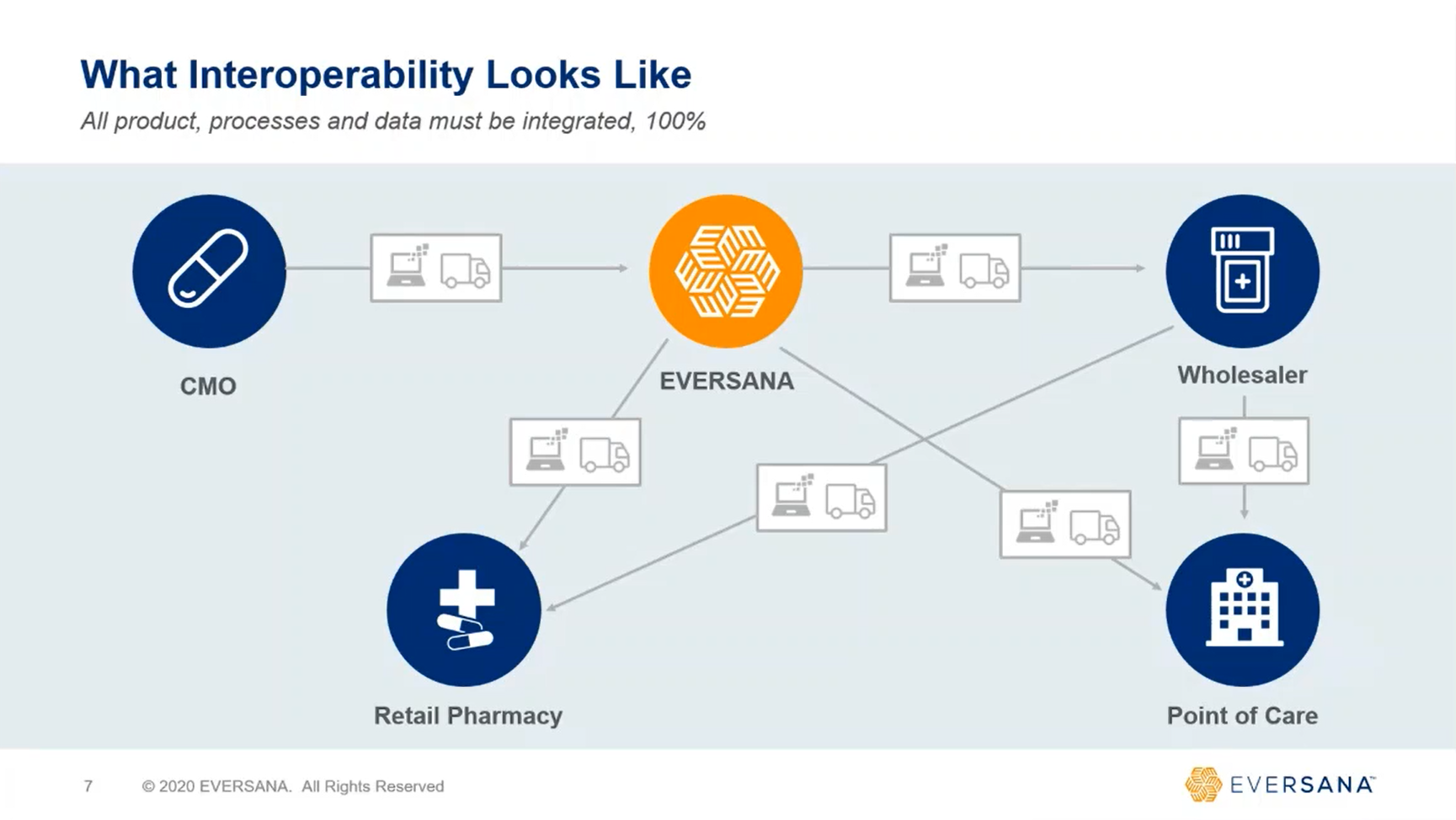 To watch the full webinar, complete the form below:
Author Team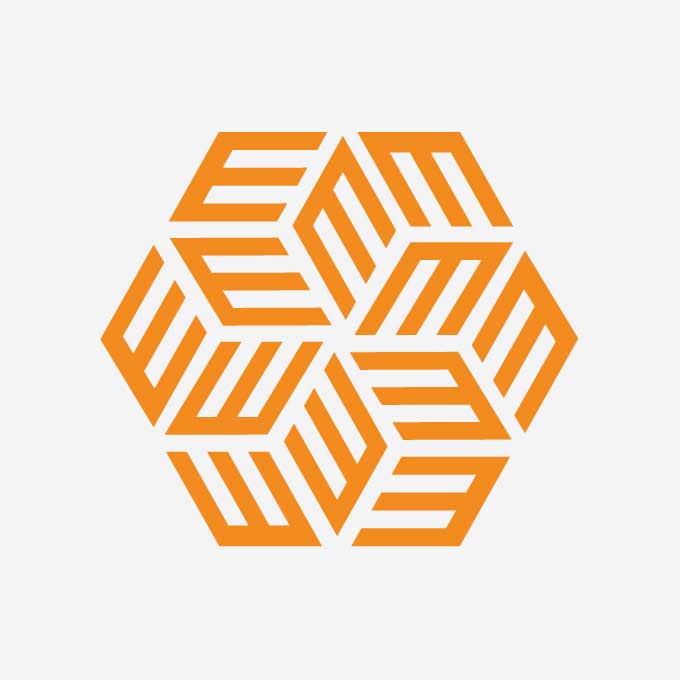 EVERSANA employs a team of over 2500 professionals across 27 locations around the world. From industry-leading patient service and adherence support to global pricing and revenue management, our team informs the strategies that matter the most to our clients and perform superior services that create value across the product life cycle.