With more than 7,000 distinct types of rare and genetic diseases and 400+ million individuals suffering from a rare disease, regenerative medicine holds the hope for a cure – transforming healthcare by revolutionizing patient care from conventional treatment models to curative therapy models. With the advancement of new technologies coupled with the creation of new companies offering a range of innovative products and treatments, regenerative medicine constitutes one of the fastest growing fields of research and the promise of commercial success for all patients – this includes gene therapies, cell therapies, and tissue-engineered products intended to augment, repair, replace or regenerate organs, tissues, cells, genes, and metabolic processes in the body.
Colin Coffua, Senior Vice President, Global Strategic Accounts, shares his point of view on how building an integrated ecosystem through alliance partnerships provides the most cost effective, connected, and most dynamic clinical and commercial solution supporting regenerative medicine.
Download
"Driving the Commercialization of Regenerative Medicine"
131 KB
Author Team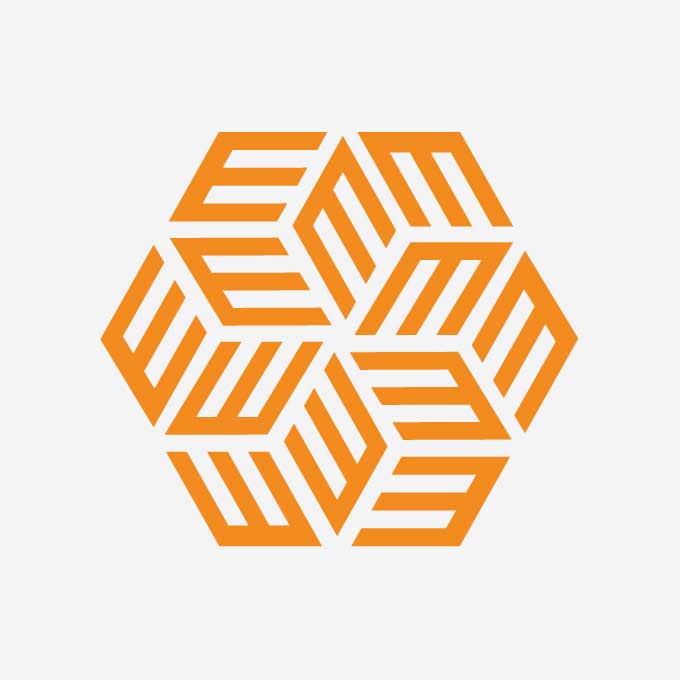 EVERSANA employs a team of over 2500 professionals across 27 locations around the world. From industry-leading patient service and adherence support to global pricing and revenue management, our team informs the strategies that matter the most to our clients and perform superior services that create value across the product life cycle.