Millions of patients with rare diseases have benefited from the emphasis biopharmaceutical companies have put on the development of orphan drugs over the last decades. The more patients served, the more complex and challenging it becomes, requiring pharmaceutical companies and other healthcare stakeholders to work collaboratively to ensure patients have access to innovative rare disease treatments.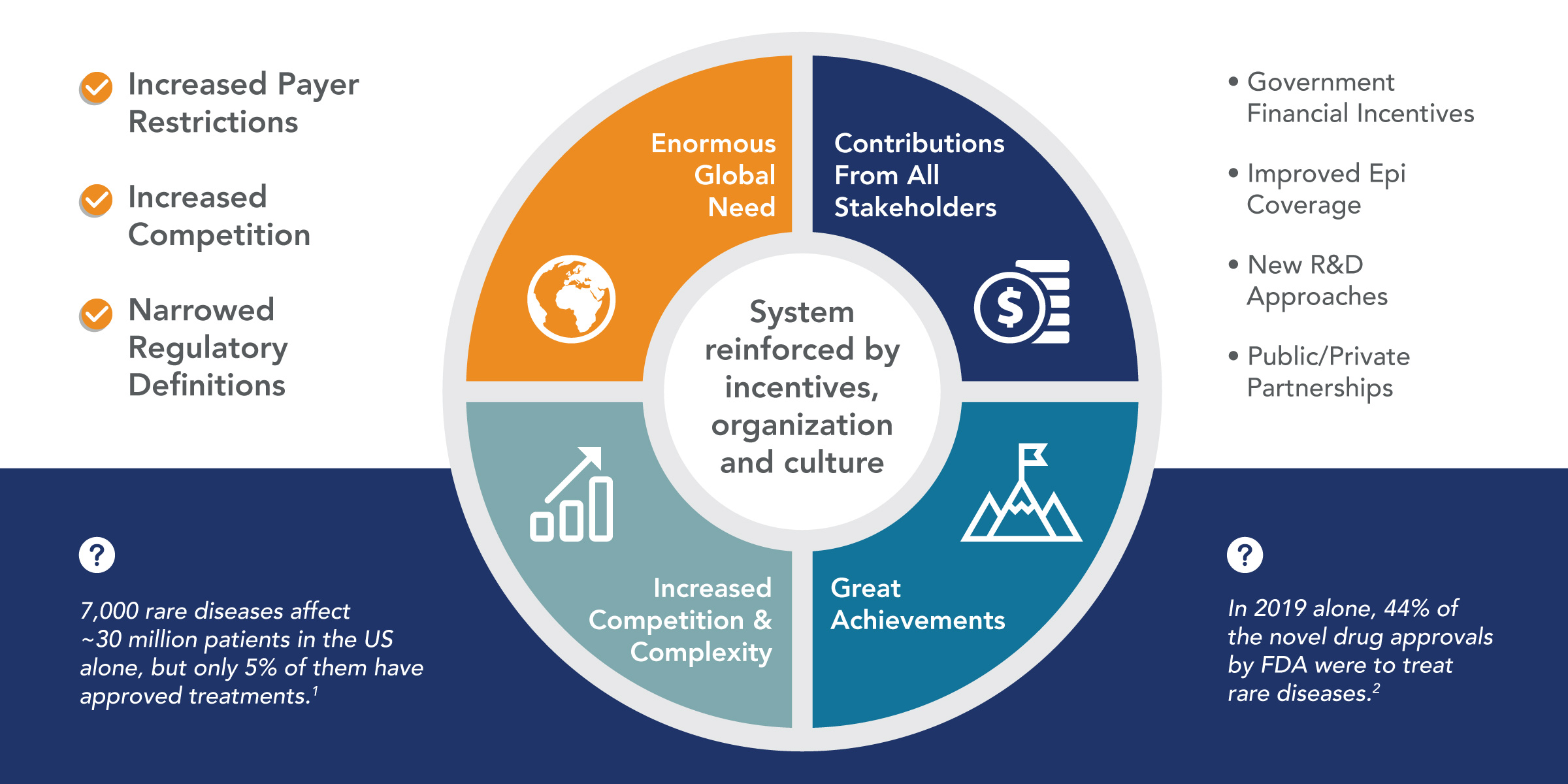 In this insightful presentation, Amardeep Udeshi, Principal, EVERSANA APAC, provides his views and perspective on rare disease drug development.
Fill out the form below to watch the full presentation.
Author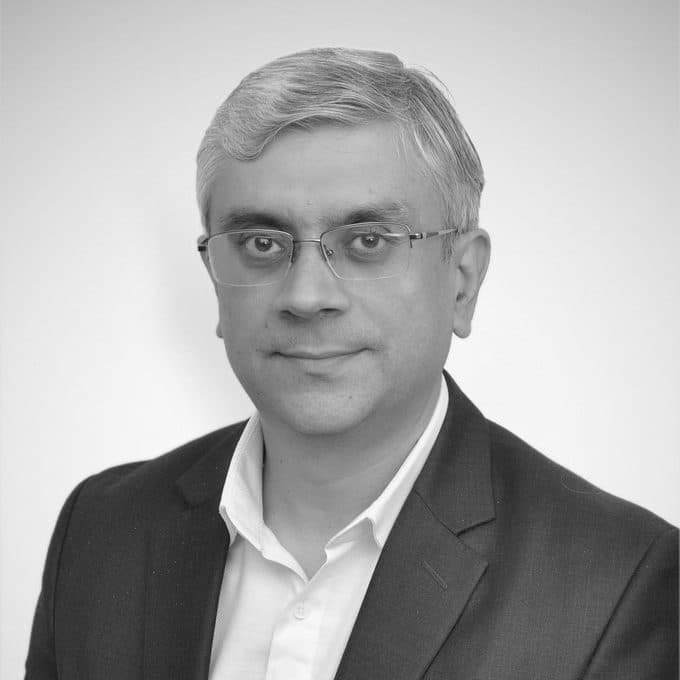 With more than 20 years of healthcare experience, including consulting and industry roles, Amar has focused on commercial assessment, forecasting, pricing and access, commercial excellence, portfolio planning and strategic market research. Amar's expertise includes…