In July 2019, the Drug Safety and Supply Law (GSAV) was passed by Germany's Higher Chamber of Parliament, bringing about substantial changes to Germany's health policy. Besides introducing new strategies for biosimilar uptake and cell and gene therapy monitoring, GSAV provides for more stringent control of the distribution of hemophilia products.
Download the FULL Pricentric Insights HERE. 
---
Learn more about Pricentric ONE and our Global Pricing Solutions!
Contact us with your questions and global pricing needs, and an expert will follow up shortly.
Author Team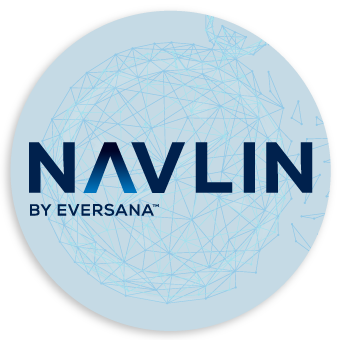 NAVLIN Price & Access Data is a powerful competitor intelligence tool that provides near real-time updates to drug price (list / net), reimbursement, tender and cost of treatment information at the indication level. Our…