Digital medicine and digital therapeutics are transforming the healthcare industry by changing the care delivery format, and they have the potential to improve patient adherence and outcomes.
In our recent Digital Symposium, Ed Cox, Executive Vice President, Strategic Alliances & Global Head of Digital Medicine at EVERSANA, interviewed David Keene, CEO at IntroSpect Digital Therapeutics & Lead, Digital Therapeutics at ATAI Life Sciences, and they looked at the evolution of digital therapeutics and the shift of the use of digital technologies in healthcare.
Furthermore, Ed and David highlighted the trends and innovations in digital health happening in Asia Pacific, pointing out the barriers, opportunities and path forward.
Fill out the form below to watch the interview:
Author Team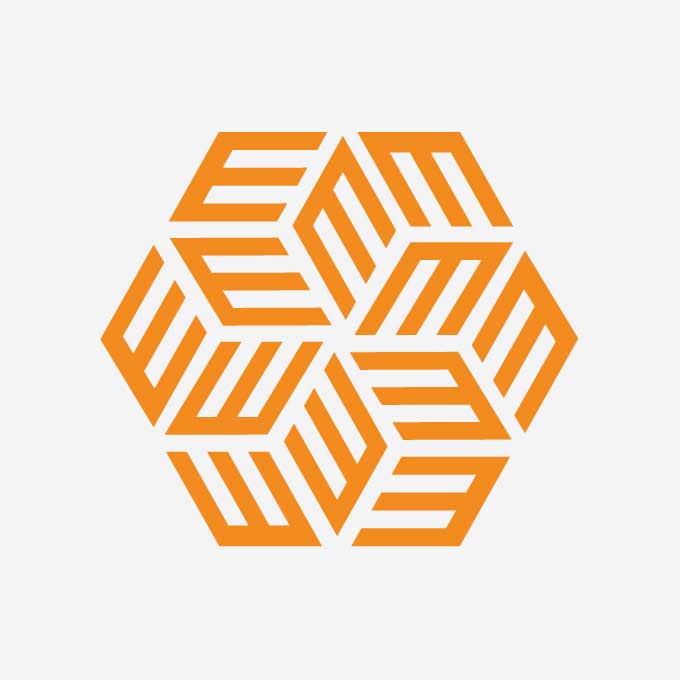 EVERSANA employs a team of over 2500 professionals across 27 locations around the world. From industry-leading patient service and adherence support to global pricing and revenue management, our team informs the strategies that matter the most to our clients and perform superior services that create value across the product life cycle.