Digital applications can work cohesively with therapeutics in the treatment of a broad range of diseases, from behavioral health to chronic conditions.
In an interview with Debraj Dasgupta, Head of Strategy & Go-to-Market Planning at Nippon Boehringer Ingelheim Co., Ltd., Ed Cox, Executive Vice President, Strategic Alliances & Global Head of Digital Medicine at EVERSANA, obtained an insightful perspective on digital transformation in healthcare and how pharmaceutical companies in the APAC region and across the world are leveraging digital technologies.
Complete the below form to watch the interview in its entirety :
Author Team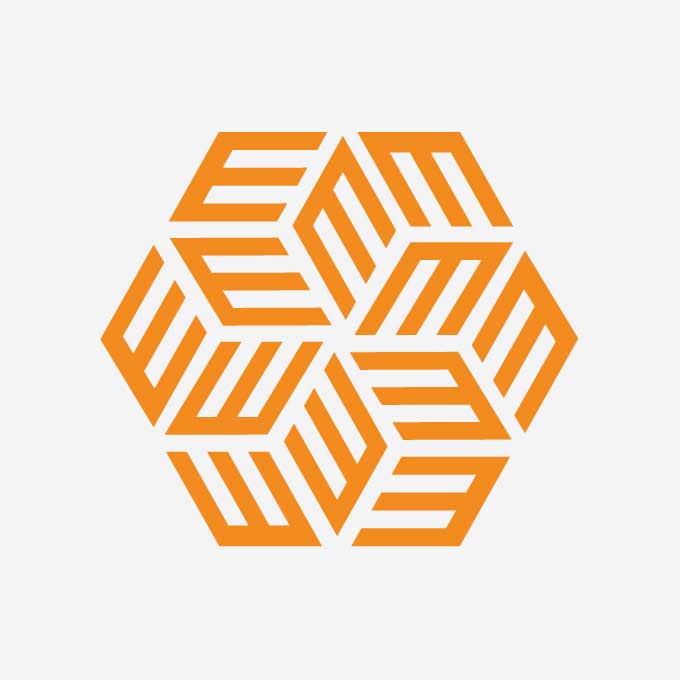 EVERSANA employs a team of over 2500 professionals across 27 locations around the world. From industry-leading patient service and adherence support to global pricing and revenue management, our team informs the strategies that matter the most to our clients and perform superior services that create value across the product life cycle.