The Asia Pacific region continues to show great progress in digital health as pharmaceutical companies look at digital technologies as a tool to drive access and to start developing their digital strategies. To understand the strides and recent evolution of digital in pharma, our APAC team conducted a survey with top pharmaceutical companies in the region.
Amardeep Udeshi, Partner at EVERSANA APAC, outlined the results of the survey and provided insightful recommendations during our Digital Symposium on how the industry is changing.
Complete the form below to watch Amardeep's insights and get his take on the survey results:
Author Team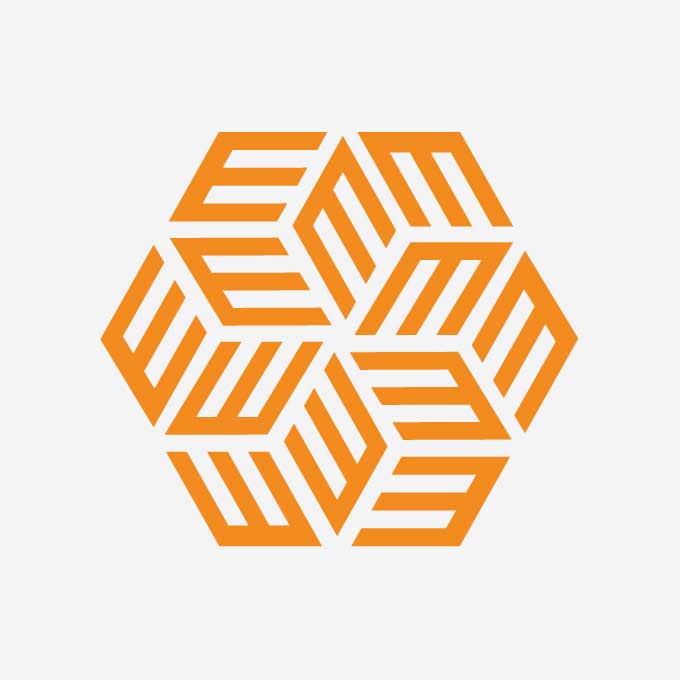 EVERSANA employs a team of over 2500 professionals across 27 locations around the world. From industry-leading patient service and adherence support to global pricing and revenue management, our team informs the strategies that matter the most to our clients and perform superior services that create value across the product life cycle.