Importance of Copay Assistance Programs
A copay assistance program is an invaluable strategic cost-saving tool that biopharmaceutical companies integrate into their patient services offering. These programs are used to support a brand's value proposition, while offsetting high-priced branded drugs, all of which can be the ultimate differentiator for a biopharmaceutical company.
Copay programs are designed to reduce patients' out-of-pocket (OOP) costs to compete with generic alternatives. These programs have many benefits for patients and health care providers. However, if not properly managed, they can become cost prohibitive. Therefore, it is critical to find the right balance between putting the patient first by designing a best-in-class copay assistance offering and maintaining fiduciary responsibility.
Optimizing Gross-to-Net
In our latest white paper we outline the success factors for optimizing patient affordability, while strengthening brand and financial performance. We address what we call the three pillars of strengthening your copay program strategy:
• Copay Program Caps: Optimizing Gross-to-Net
• Covered vs Non-Covered Programs
• Promotional Strategies
To learn more, download the full white paper
Author Team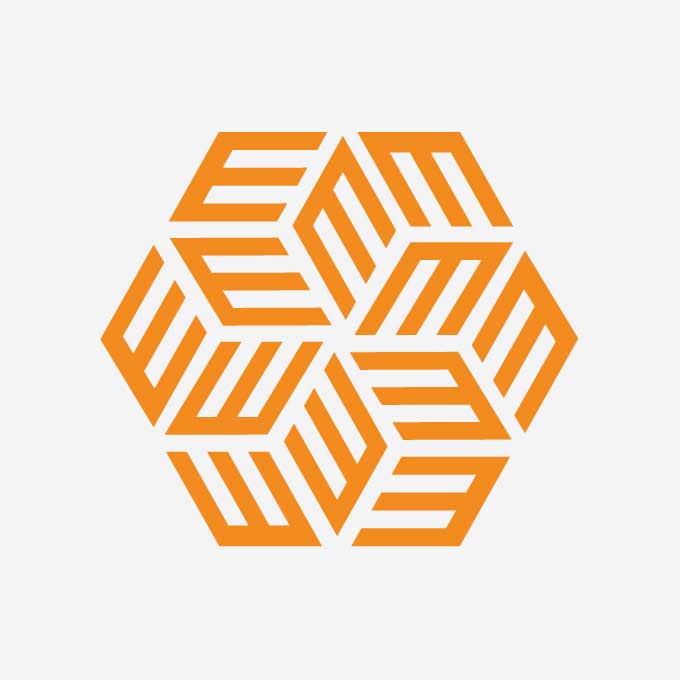 NAVLIN Insights gives you an advanced set of capabilities, frameworks, and methods. These are all derived from a robust stakeholder panel, providing critical answers to your specific payer marketing and market access questions. Learn…