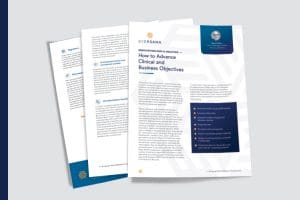 The need to develop a strong, comprehensive data-analytics strategy to support pharma and healthcare initiatives cannot be stated strongly enough.
Data is unbiased; it can validate hypotheses or provide direction. But the primary goal is to use data analytics and modeling to develop a more accurate view of what's really going on in the lives of real patients being treated with complex prescribed treatment regimens, and to generate data-driven insights that inform interactions with patients, prescribers, payers and channel partners.
In today's competitive global market, manufacturers can't afford to waste time or resources on strategies that don't generate patient access and prescriptions or address patient and prescriber needs. By carrying out focused data-analytics initiatives that develop deep clinical insights while enabling a broader understanding of the entire patient experience, they can inform stronger relationships with all of the key stakeholder groups.
When this is done successfully, pharmaceutical companies are able to understand and predict changing provider behavior throughout all phases of the product life cycle and adjust outreach strategies and investments as needed to create a cohesive, impactful brand experience.
Download Baird Stiles' latest article to learn how to advance clinical and business objectives with a patient-first data and analytics strategy.
Download
"Demystifying Data and Analytics - How to Advance Clinical and Business Objectives"
257.81 KB
Author Team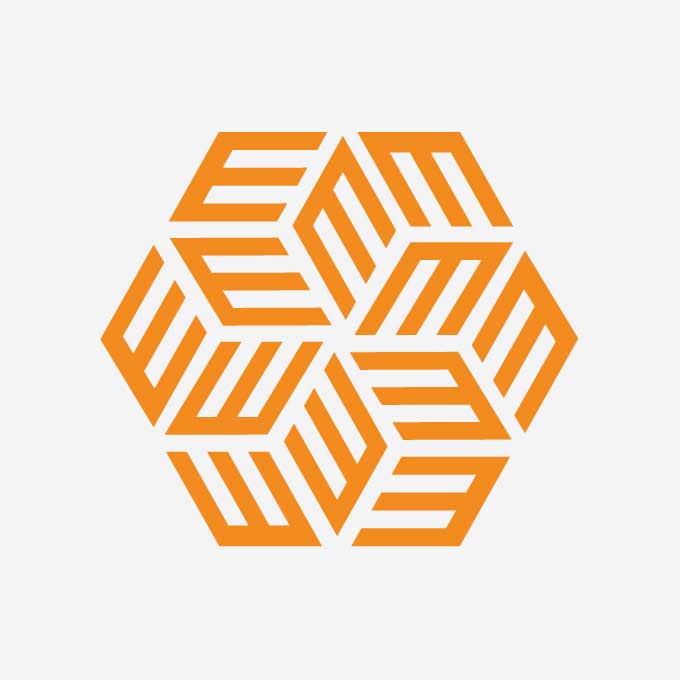 EVERSANA employs a team of over 6000 professionals across 20+ locations around the world. From industry-leading patient service and adherence support to global pricing and revenue management, our team informs the strategies that matter…